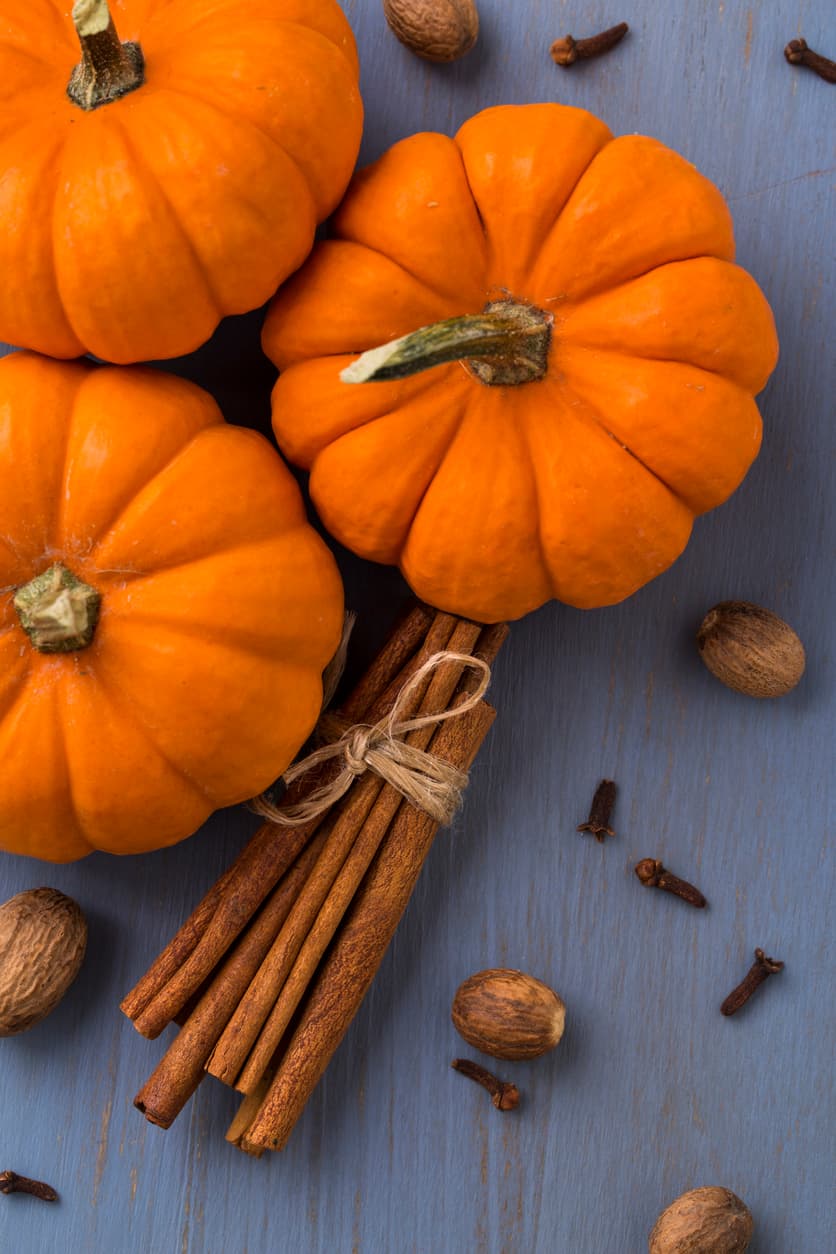 Is there anything that evokes the feeling of autumn more than the pumpkin? Whether it's flavoring your coffee, serving as an ingredient for pie, or decorating your front porch, a big, orange gourd is the classic way to celebrate the season. While pumpkin beers are everywhere to be found, there are lots of lesser-known options available to help you create the perfect pumpkin cocktail as well. Here, Northwest beverage distributor Columbia Distributing recommends some pumpkin mixers to try when you're not in the mood to crack open a brew.
Pumpkin Cider
It's hard to imagine fall without pumpkins, and the same goes for cider. So what happens when you combine the two?  The tartness of apple is a perfect complement to the velvety-smooth, savory pumpkin flavor. Add some pie spices and you'll have the perfect beverage for a crisp autumn morning, afternoon, or evening. Here are some of our top recommendations:
Seattle Cider Pumpkin Spice
Anyone who loves pumpkin spice will rave about this seasonal special. Fermented with cinnamon, nutmeg, allspice, cloves, and just a hint of pumpkin, Seattle Cider Pumpkin Spice is not too sweet or dry – but it offers quite a kick. The brand presses its beverages from fresh Washington apples and other natural ingredients.
Woodchuck Pumpkin Private Reserve
If you're looking for an earthier option, choose Woodchuck Pumpkin Private Reserve. This hard cider skips the spices and instead offers the pure taste of fresh pumpkin. It's not an artificial flavor, either, as Woodchuck Hard Cider adds pumpkin directly to its tank to ferment with the apples. The result is a dry, smooth, robust beverage that's unlike anything else on the market.
Pumpkin Spirits
If you're not in the mood for the bubbly profile of hard cider, there are plenty of pumpkin-flavored vodkas available, with or without spice. Meanwhile, Baileys Pumpkin Spice Irish Cream Liqueur offers a taste that's delightfully creamy and sweet. You can even find a hint of old-time Americana with a pumpkin moonshine.
No matter what you choose, the cocktail possibilities are endless, from pumpkin martinis to pumpkin spice hot chocolate. If you're having trouble finding inspiration, consider trying one of the following recipes, which utilize easy-to-find ingredients:
Pumpkin Old Fashioned
The Old Fashioned is a fine whiskey cocktail that's been around since the 1800s and offers endless opportunities for variation. Put an autumnal twist on it by combining your favorite bourbon with Grand Marnier, a dollop of pumpkin puree, and a liberal squirt of maple syrup.
Pumpkin Mule
If you prefer vodka to whiskey, a Pumpkin Mule might be up your alley. It starts with some pumpkin puree, vanilla, and unflavored vodka. Shake it all up with some black tea, and then add a dash of the same pumpkin spice syrup used in coffee. Top the whole thing off with a generous splash of ginger beer.
It's Pumpkin Season at Columbia Distributing
Next time you want to celebrate the season with a pumpkin mixer, look beyond beer. What you find might pleasantly surprise you! Across the Northwest, Columbia Distributing offers a variety of alcoholic and non-alcoholic beverages that are perfect for your pumpkin needs by themselves or in a cocktail. For more information about whether we distribute to your area, contact us today.