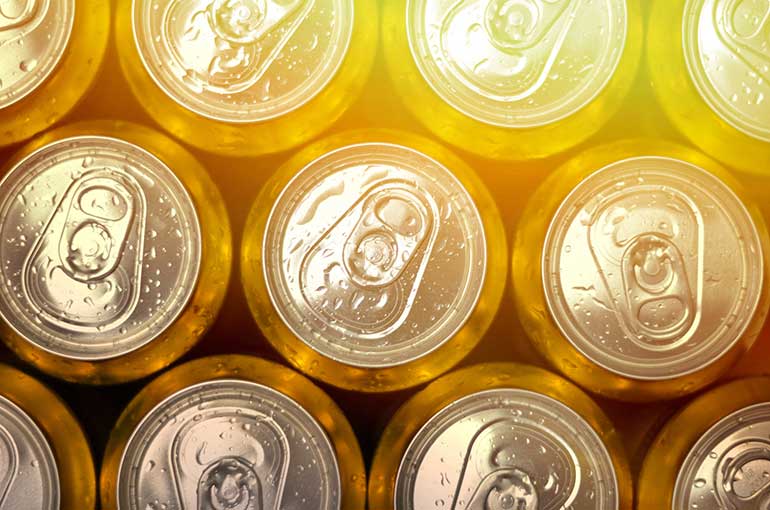 Looking For A Domestic Beer Distributor?
Columbia Distributing specializes in a wide range of alcoholic beverages, including craft beer, flavored malt beverages, cider, hard soda, imports and, of course, domestic beer. As a distributor, it's our job to provide retailers and their customers with the brands they know and love, and these domestic beers are surely at the top of their list.
Our Domestic Beer Brands
For many beer drinkers in the Pacific Northwest, domestic brew tastes like home. Our brands, like Miller High Life and Coors Brewing Co., have long established themselves as classic American staples. Over the course of a century, they've perfected their process and provided delicious and consistent flavor that customers can always come back to.
In addition, some of our domestic brands even source local ingredients. Miller High Life uses light-stable galena hops grown right here in the Pacific Northwest, giving each can a taste of what Washington and Oregon have to offer.
Other popular domestic beers on our roster include:
Genesee Beer
Dog Bite
Earthquake
Pabst Blue Ribbon
Olympia Beer
Keystone
Old Milwaukee
Steel Reserve
Milwaukee's Best
Icehouse
Hamm's
Henry Weinhard's
Sharp's
George Killian's
And more…
Our lineup makes it easy for retailers to stock their shelves with a wide variety of everyone's favorite domestic beers. Customers will be able to count on our retailers and restaurants to have their go-to brew every time they walk through the doors.
Domestic Beer Distributor Services
When working with Columbia Distributing, you get more than just our large selection of beer. You'll also get the benefit of working with a friendly local company that's well-versed in your customers' evolving needs and wants. We also maintain an organized, clean and safe warehouse to make sure you get your products on time from team members who are passionate about customer service.
Ready to offer customers the best of domestic brews? Contact Columbia Distributing today to learn more about all the ways we can help you provide the beverages your clients ask for by name.