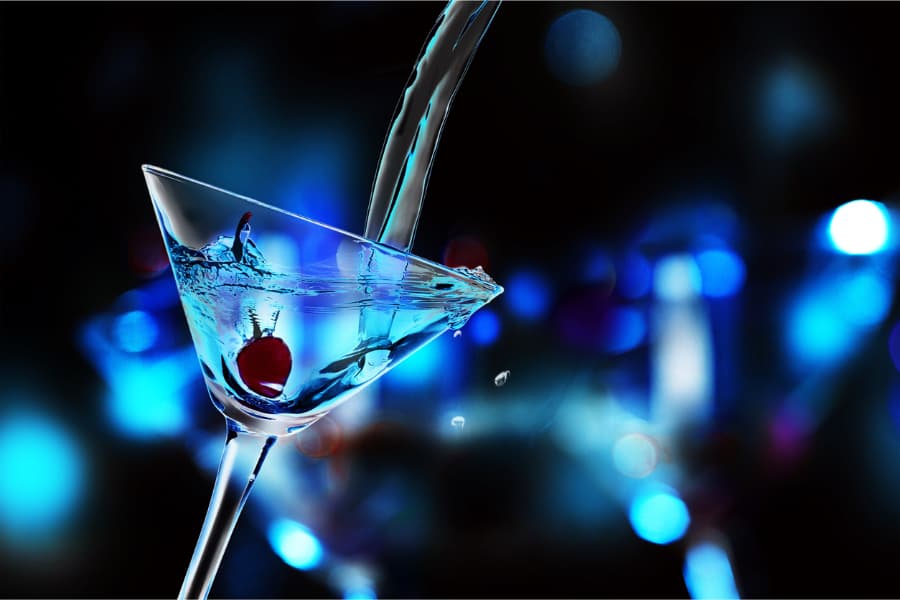 When it comes to cocktails, vodka forms the base of more than a few. This clear spirit can be made in a number of ways, resulting in variations that are primarily neutral in flavor and others that bring a touch of spice, sweetness or other notes. Because of its versatility, vodka cocktails are a great way to serve up drinks for quiet nights at home and parties with friends alike. If you're ready to expand your mixology skills, Columbia Distributing suggests five popular vodka cocktails to help.

Bloody Mary
While the Bloody Mary is a favorite at brunch, there's no wrong time to enjoy its savory, satisfying flavor. This cocktail combines one to two ounces of vodka with about four ounces of tomato juice, plus hot sauce and Worcestershire sauce to taste. Add a little horseradish, celery salt and/or smoked paprika and finish your Bloody Mary with celery.
Vodka Martini
From an elegant cocktail reception to pre-dinner drinks, the vodka martini is a timeless choice. Mix about two ounces of vodka with chilled dry vermouth in a cocktail shaker with ice. Shake until combined and serve in a chilled glass. When you do, you might just feel like a secret agent.
Cosmopolitan
Fruity and fresh, the cosmopolitan is a favorite for anyone who prefers a balance of sweet and tart. Start with two ounces of vodka, then add one ounce each of cranberry juice, fresh-squeezed lime juice and triple sec. Serve it up with a twist of orange peel, and you have the perfect cocktail for summer.
Moscow Mule
Ginger beer gives the Moscow mule an irresistible sweetness that's perfect when served ice cold. Combine two ounces of vodka, half an ounce of lime juice for kick and three ounces of high-quality ginger beer. You can serve your mule in any glass you like, but it's hard to beat the appeal of a gleaming copper mug.
White Russian
If you haven't tried the white Russian, you're about to find your new favorite cocktail. Mix one part vodka, one part heavy cream and one part coffee liqueur – pour carefully, and you can achieve a beautiful layered look.
Everything You Need for Making Cocktails
Now that you know how to make a few classic vodka cocktails, all you need is quality vodka, a few mixers and cocktail glasses. To learn more about vodka and other spirits, contact Columbia Distributing today. We offer the Pacific Northwest's top selection of beverages, including nonalcoholic drinks, beer, wine and more.