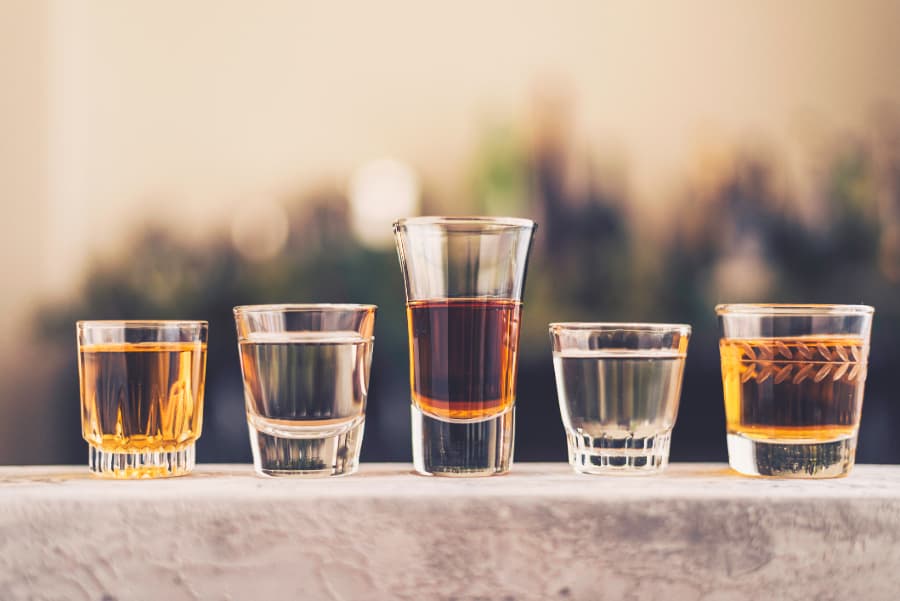 Serving up over 250 alcohol brands, Columbia Distributing offers bars, restaurants, retailers and event centers an extensive selection of beverages, including liquor and spirits. Whether you're looking to stock up for an upcoming event or keep your drink arsenal fully supplied, we offer the brand names you know with the first-rate service you've come to expect. To learn more about the liquor and spirits brands we distribute or to place an order, contact Columbia Distributing today.
Now Distributing Liquor and Spirits
At Columbia Distributing, we're proud to offer our new and existing customers an ever-expanding selection of nonalcoholic and alcoholic beverages. As a commitment to you, we now distribute liquor and spirits to restaurants, stores, event venues and other businesses throughout the Pacific Northwest. Here's a little taste of the liquor and spirits we have to offer:
Whiskey and Bourbon – From Canadian whiskey to American bourbon, we distribute a wide variety of whiskeys and bourbons to suit the refined palates of your patrons.
Vodka – Great for cocktails or sipping neat, vodka is a staple beverage in any bar, food establishment or liquor store.
Tequila – Tequila is an essential ingredient in many cocktail recipes, such as the tequila sunrise and margarita, and at Columbia Distributing, we distribute various tequila brands.
Brandy – Produced by distilling wine, brandy is a classic liquor and just one of the many liquor varieties that we offer.
Why Columbia Distributing
With over 80 years of distributing experience, Columbia Distributing offers one of the most diverse and extensive portfolios, not only in the Pacific Northwest, but in the country as a whole. In addition to the vast range of brands we distribute, we inject accountability, integrity, respect and trust into everything we do. Together with our values, our expertise allows us to serve the needs of suppliers, retailers and restaurateurs who rely on fast, high-quality service to keep their business operating at peak efficiency.
Interested in the liquor and spirits or other beverages we distribute? Call your nearest location today to inquire about our current selection.