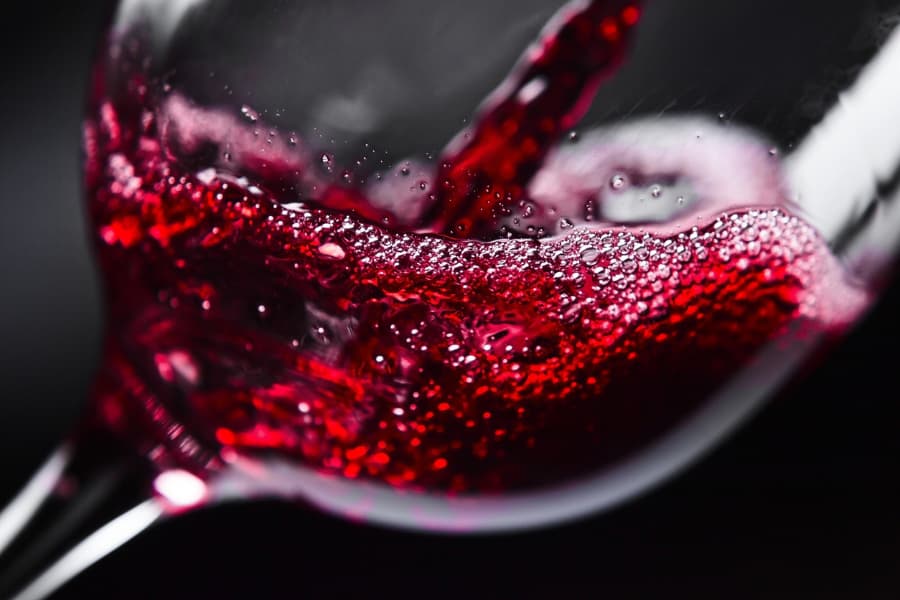 For thousands of years, wine has been the beverage of choice for social gatherings and celebrations. Raising your glass and making a toast to the ones you love is one of our deepest traditions and the reason wine can be found just about anywhere beverages are sold. Despite its history as a celebratory indulgence, many people today are consuming wine for its health benefits, such as helping to lower blood pressure and combating chronic inflammation.
As you can see, wine is more than just a drink to enjoy on special occasions – and the landscape is evolving faster than ever. The sweeping legalization of cannabis is reaching into every segment of the United States economy, including the wine industry. CBD-infused wine is one of the latest innovations, and it is gaining traction quickly. Columbia Distributing takes a closer look at CBD wines.
What Is CBD?
CBD, or cannabidiol, is a chemical compound found in cannabis. The recreational effects associated with cannabis consumption come from the THC compound in the plant, not CBD. CBD is associated with the medical benefits the cannabis plant has to offer and credited for much of the recent decriminalization of the plant. CBD has become one of the most popular supplements in the world and has offered relief to patients suffering from epilepsy, cancer treatment, and chronic inflammation.
What Is CBD-Infused Wine?
CBD-infused wine is an innovative new product category that allows consumers to enjoy CBD and wine at the same time. Wine infused with CBD often contains less alcohol than traditional wines, allowing consumers to enjoy larger quantities without the negative effects of consuming too much alcohol.
Wineries across America are experimenting with CBD wines, and their products vary greatly. Many CBD-infused wine producers utilize the individual flavors of different cannabis plants to create unique flavors and scents. This is creating a new niche space for craft CBD wine enthusiasts who are looking for something different. While many consumers are looking forward to the evolution of the craft CBD-infused wine market, it is the potential health benefits offered by the category that has so many excited about the future.
Health Benefits of CBD Wines
The legalization of cannabis and its medicinal compounds are gaining more momentum each day. CBD-infused wines are not just popular for their unique flavors and great taste, but there is also a growing list of health benefits associated with the beverage. CBD-infused wine is believed to:
Improve cardiovascular health
Boost antioxidant levels
Reduce the risk of cancer
Treat chronic pain
Alleviate inflammation
Lower the risk of diabetes
Reduce depression and anxiety
Reduce the negative effects of cancer treatment
The new frontier of cannabis legalization is providing a great opportunity for scientists, wine producers, and consumers, and a majority of wineries are now able to legally produce CBD-infused beverages. With the development of this new segment, patients now have another way to consume the medicinal compounds they need, and hopefully, the delicious flavor of the wine will help make whatever they are going through a little easier.
Learn More about CBD Wine Distribution
From the unique flavors and craft-beer-like following to the growing list of health benefits, it is hard to ignore what the CBD-infused wine category has to offer. As the premier beverage distributor in the Northwest, Columbia Distributing is dedicated to being your one-stop shop for all your beverage needs. If you would like to learn more about CBD-infused wine or about what a partnership with Columbia Distributing can do for you, please contact us today and view our extensive inventory of beverages.