Oregon is a utopia for great craft beers, and Columbia Distributing proudly represents and delivers so many of them. However, the vast selection can be overwhelming, even for an aficionado. Explore this guide, broken down by Breweries for convenience, to find the best beers across the state.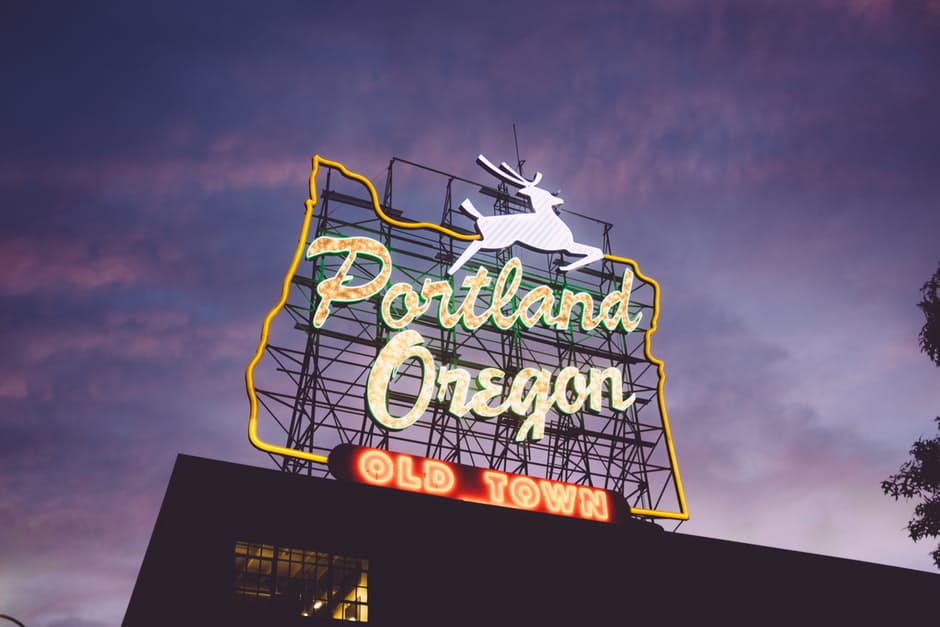 Barley's Brown Beer
They have a great selection of all types of beers, although their Shredders Wheat was awarded the 2015 silver for "American Style Wheat Beer" in the Oregon Beer Awards. At the same time, their Pallet Jack IPA won Bronze in the Copa Cervezas de America, showing off their impressive versatility.
Hop Valley Brewing Co.
Started by four lifelong Oregonians, this brewery is as local as it gets. With an extensive selection of drinkable yet distinct brews and dedication to the hop history of Oregon, there's a lot to enjoy from Hop Valley. They boast many rotating seasonal flavors, including their Blonde Ale and Citrus Mistress IPA, which both placed at the Beer World Cup in 2014.
Deschutes
Deschutes is a well-known name among craft beer enthusiasts, and for good reason. Their Abyss beer was chosen by Oregon Live as the second best of 2016 thanks to its dark, complex flavor. They also have a wide range of beers and exciting new brews coming out seasonally.
Hair of the Dog
Besides a great name, Hair of the Dog is one of the most established independent breweries. Barrel-aged, family run, and locally sourced, this business stays true to its values. Their "Adam" beer is a classic, but they have a lot of great flavors, including the Blue Dot IPA, which has been making waves in the craft community.
Hopworks Urban Brewery
Hopworks can be found in the heart of Portland and uses hops from the surrounding area. Their Ace of Spaces is an Imperial IPA that packs a punch. Those who like hops, hints of citrus, and a sliver of sharp bitterness will love this beer.
These excellent craft beers make Columbia Distributing proud to work in Oregon. Even better, they represent but a small number of the total Oregon-based selection!