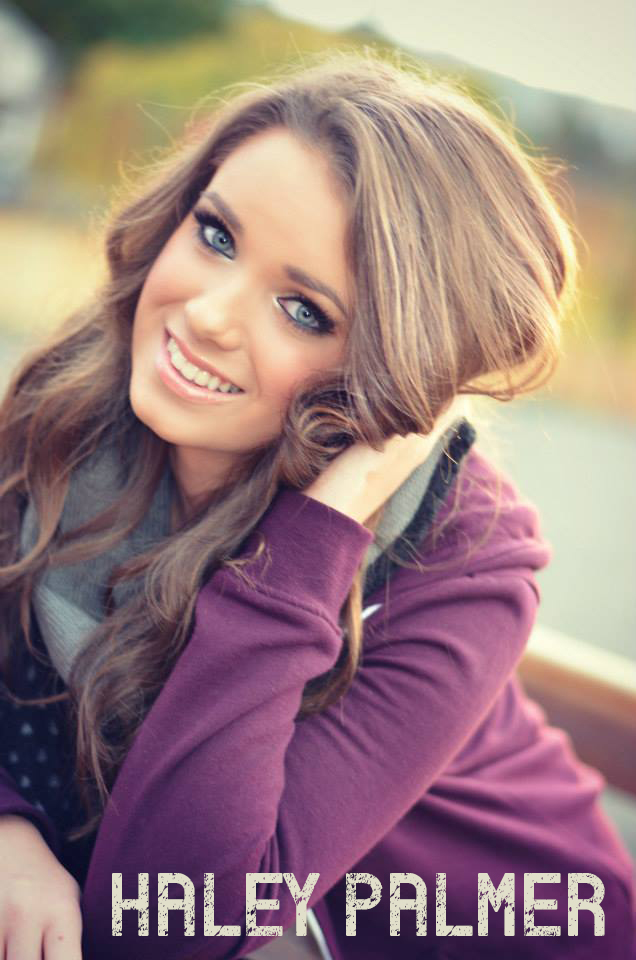 Help us congratulate our first two recipients of the Stronger, Better, Faster, Together 2017 Scholarship – Haley Palmer and Taylor Hartt!
This year Columbia Distributing came together to create a new in-house academic scholarship to help financially assist families with loved ones in college. Haley and Taylor, along with 9 others completed an online application process with our partner Scholarship America, for the opportunity to receive $10,000 to put toward their educational goals. The finalists were selected based off academic performance, demonstrated leadership and participation in school and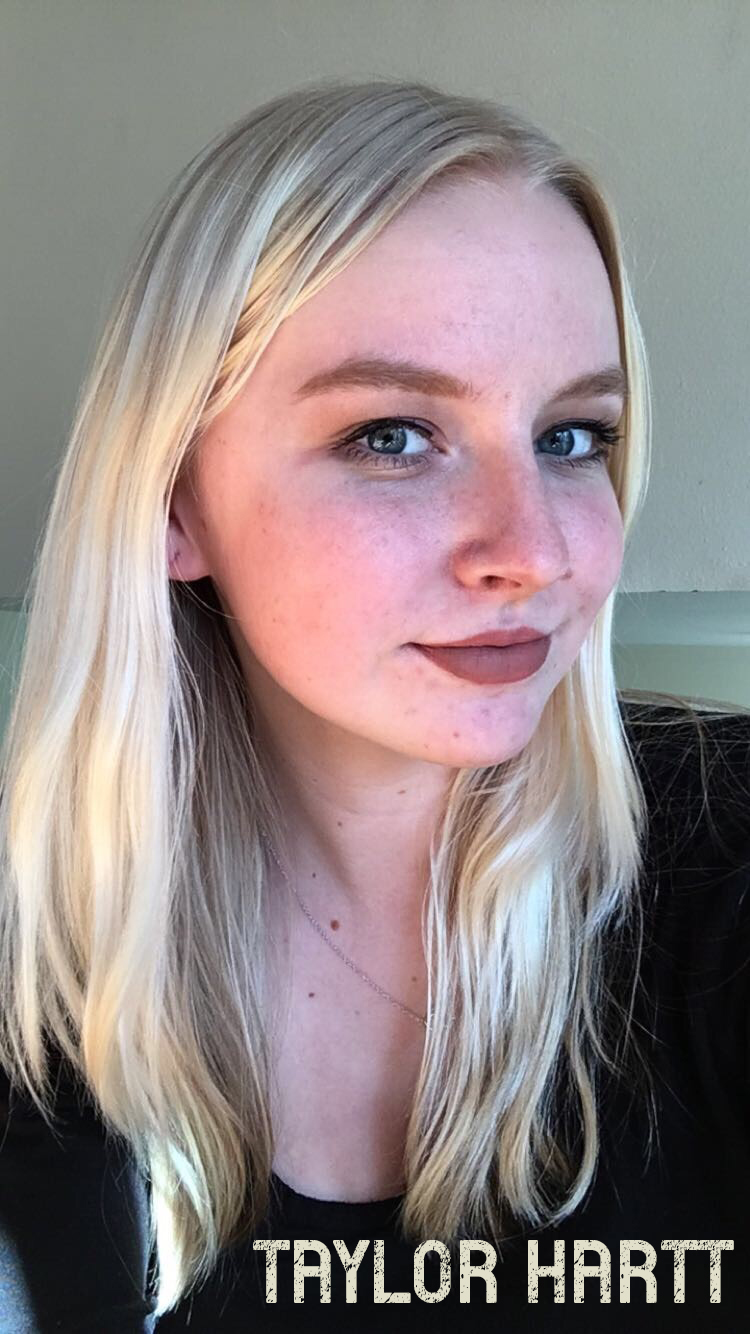 community activities, work experience, a statement of career and educational goals and objectives, unusual personal or family circumstances and an outside appraisal.
Ultimately, Haley Palmer, daughter of Lance Palmer – Operations Manager in Medford, OR and Taylor Hart, stepdaughter of Aaron Patrick – C- Store Sales Rep in Everett, WA were selected as this year's winners.
Haley is currently enrolled at University of Hawaii and Taylor attends the University of Washington. Congratulations again to you both!
Are you a Columbia Distributing employee and have a child/dependent who is interested in applying for the 2017-2018 scholarship? The application process begins again in October and can be bookmarked here!