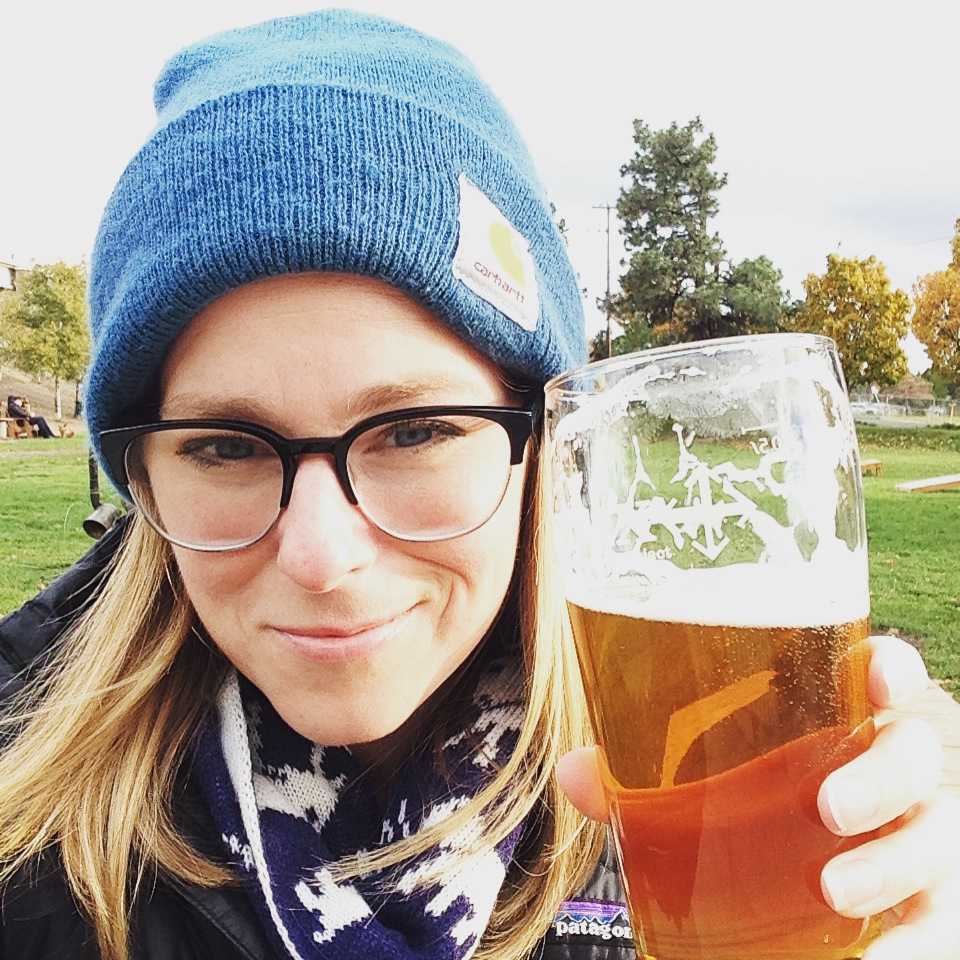 Whether you're yearning for a change of course or simply looking to put your skills to the test in a thriving industry, there's a place for you at Columbia Distributing. But securing your first position in the beverage distribution world can seem daunting – especially if you're just entering the field. Here, we'll offer a few tips on breaking into the beverage distribution industry.
Who Are We Looking For?
In order to satisfy our ever-expanding roster of suppliers, we're dedicated to assembling a successful, productive team of employees. And according to Columbia Distributing's Oregon HR Manager Kayla Perkins, that all starts with candidates who display their enthusiasm about the job, the industry and the company itself from the get-go. Prior experience goes a long way, Kayla explains, but Columbia Distributing offers plenty of entry-level roles open to quality candidates from all walks of life.
Another trait that can prove invaluable during the job search is a hunger for success. A candidate that brings both enthusiasm and long-term career goals to the table is a candidate who's well on their way to a prosperous career with Columbia Distributing.
Acing Your Interview
Scored an interview? Congratulations! But if you're nervous about making a great impression, there's no need to worry – you'll have plenty of opportunities to show your strengths. One way, Kayla notes, is to flex your knowledge of Columbia Distributing. While there's no need to memorize the company's timeline, demonstrating a clear understanding of the products the company works with proves that you're attentive, and it makes it that much easier to display your passion for the industry.
Plus, showcase a sense of purpose. Tell your hiring manager exactly why you want the job and why you're the right fit for the position. Make sure to keep things positive, too – even if you're looking to switch careers because of a negative experience with your current gig.
Why Choose Columbia Distributing?
If you're determined to find your way into the beverage distribution industry, you're in luck – it's an exciting field that's always bringing new, enticing products to the table. And choosing a burgeoning business, like Columbia Distributing, as your workplace only takes this excitement to the next level.
"We're continuing to grow, and anytime a company is continuing to grow, that means there's going to be more opportunities," Kayla explains. "A lot of the time, that means more job security." As if that wasn't enough, our company culture is celebrated for its fun nature, offering tastings and plenty of other exciting employee events to bolster team morale.
Think you're the perfect fit for Columbia Distributing? Explore career opportunities, and apply today.