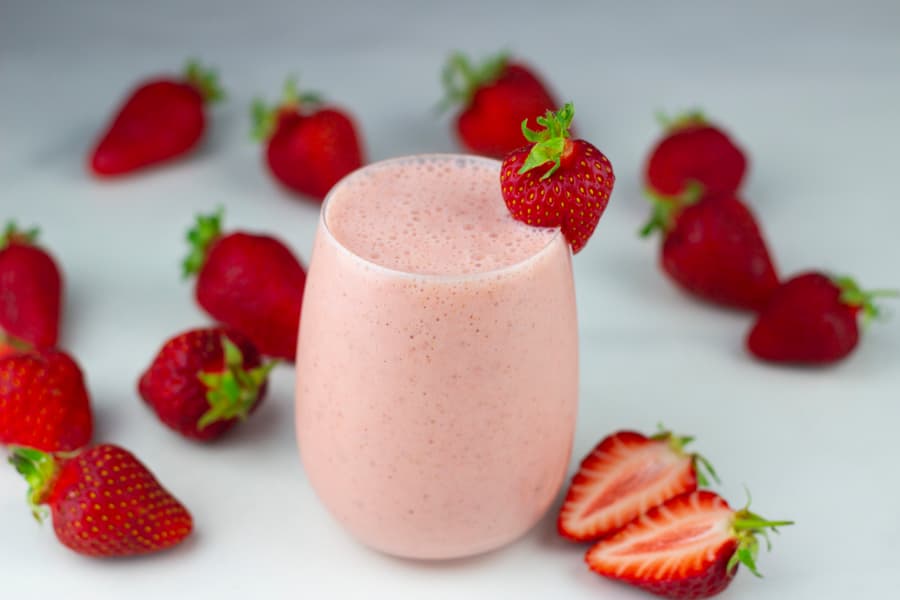 Tequila Rose is one of the most popular choices right now – and for good reason. Its smooth and delicious taste made from real tequila makes it the perfect drink for any occasion. Whether you're having a fun night with friends or a romantic evening with your partner, Tequila Rose won't disappoint.
While Tequila Rose is perfect for sipping on its own, it can also be used to create some delicious cocktails. Here, Columbia Distributing, a premier beverage distributor in Washington and Oregon that specializes in both non-alcoholic and alcoholic beverages, offers some simple must-try Tequila Rose recipes that are easy to create and taste out of this world.
How to Use Tequila Rose to Make Drinks
Before getting started with recipes, you need to know the correct way to store your Tequila Rose after opening them. Doing so will ensure your cocktails come out tasting great every time you decide to put on your mixologist hat.
Once you have opened your bottle, keep it refrigerated to extend its shelf life. If you notice any discoloration, the bottle has exceeded its shelf life and should be discarded to avoid consuming an expired product.
Strawberry Cream Pink Russian
The white Russian is a well-liked cocktail known for its sweet and creamy flavors, combining cream, vodka, and Kahlua. A pink Russian is a twist on this traditional cocktail and substitutes the heavy cream with Tequila Rose, offering even more delicious flavor.
Ingredients
Ice
1 oz. Kahlua
1 oz. vodka
1 oz. strawberry cream Tequila Rose
Strawberry for garnish
Instructions
Fill a rocks glass with ice.
Add Kahlua, vodka, and strawberry cream Tequila Rose.
Stir the cocktail generously.
Garnish with the strawberry and enjoy.
Chocolate-Covered Strawberry Shot
Who doesn't love the combination of chocolate and strawberry? This quick recipe takes your favorite romantic dessert and puts it in a shot glass. We recommend sipping Tequila Rose shots slowly to make the flavor last longer.
Ingredients
Chocolate syrup
2 oz. strawberry cream Tequila Rose
Instructions
Drizzle the inside of a shot glass with chocolate syrup.
Add the Tequila Rose. For a stronger chocolate flavor, drizzle additional chocolate syrup on top of the Tequila Rose.
Give cheers and enjoy.
Tequila Rose Strawberry Dessert Margarita
Strawberry margaritas are already a popular drink choice given their tasty flavors. Tequila Rose margaritas take them to a whole other level of flavor. In fact, the creamy hints from the Tequila Rose may make it difficult to contemplate mixing a margarita any other way in the future.
Ingredients
2 oz. strawberry purée
1/2 oz. simple syrup
1/2 oz. freshly squeezed lime juice
2 oz. Tequila Rose strawberry cream
1/2 cup crushed ice
Strawberry for garnish
Instructions
In a blender, add the strawberry purée, simple syrup, lime juice, Tequila Rose, and ice.
Blend the combination until smooth.
Pour into a margarita glass.
Garnish with a strawberry and enjoy.
Partner with Columbia Distributing for Your Cocktail Needs
Tequila Rose has become an increasingly popular liquor because of its versatility. It can be enjoyed as a standalone beverage or used to create a wide range of tasty cocktails. Columbia Distributing is happy to supply establishments throughout Oregon and Washington with versatile liquors from well-known brands like Tequila Rose. Contact us today to learn more about our products and how we can help keep your bar stocked with alcoholic and non-alcoholic beverages.