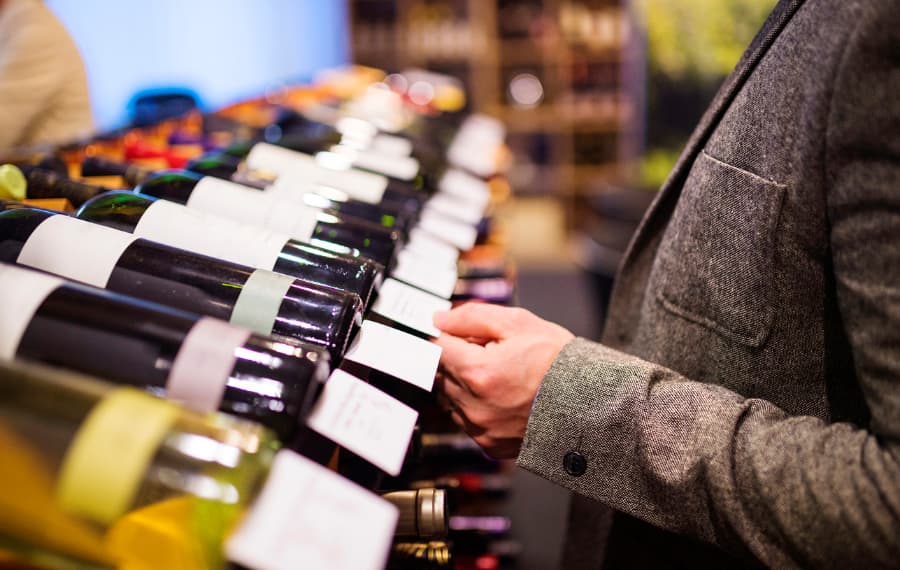 If you're a seasoned wine lover or a budding enthusiast, there's a good chance you know the most common wine varietals. For those unfamiliar with the term, varietal simply refers to a wine made with a specific type of grape. Common varietals include well-known names, like chardonnay, Riesling, merlot and more.
But if you stop there, you're missing out. Learn more about less-common wine varietals from the team at Columbia Distributing, and open the door to a wide world of flavors, aromas and notes that you otherwise might have missed.
Tempranillo
Grown in the Rioja region of Spain, tempranillo grapes offers a rich red hue and ripen earlier than their counterparts in other Spanish vineyards. They lend their name, and their robust flavors, to Spain's most popular wine. And while it's less well-known in the states, tempranillo wines are gaining acclaim here as well. These varieties offer connoisseurs notes of cherry, leather, tobacco, fig, cedar and even dill. Pair it with a rare steak, your favorite smoked meats, spicy dishes and hearty pastas.
Gewürztraminer
This pink German grape, one of the 18 Noble Grapes, first grew at the bottom of the Alps. Today, Gewürztraminer grapes are grown around the world and prized for the unique lychee-inspired flavor and fragrance they bring to wine. Many Gewürztraminer wines are sweet due to their low acidity and a strong, fragrant nose. Serve them chilled alongside vegetarian meals, dishes packed with fresh herbs and meats, poultry and seafood.
Zinfandel
Almost everyone is familiar with white zinfandel, the sweet, easy-to-drink wine that's perfect for casual summer gatherings. Yet zinfandel grapes, grown primarily in the U.S. and Italy on limited acreage, are also the source of white zin's bolder, more sophisticated sibling, red zinfandel. This full-bodied, high-acidity wine offers an unctuous mouth feel and mid-level tannins that are sure to delight lovers of red wine. Notes of berries, plum, licorice and pepper pair well with spicy curries, hard cheeses, pork and poultry.
Explore a World of Wine
With so many wines to try, why stop with the most familiar varietals? From intriguing blends, ice wines and barrel-aged varieties to classic varietals, you'll find a host of wine options in Columbia Distributing's vast beverage assortment. Contact us today to learn more about our spirits, beer, cider, nonalcoholic drinks and more.