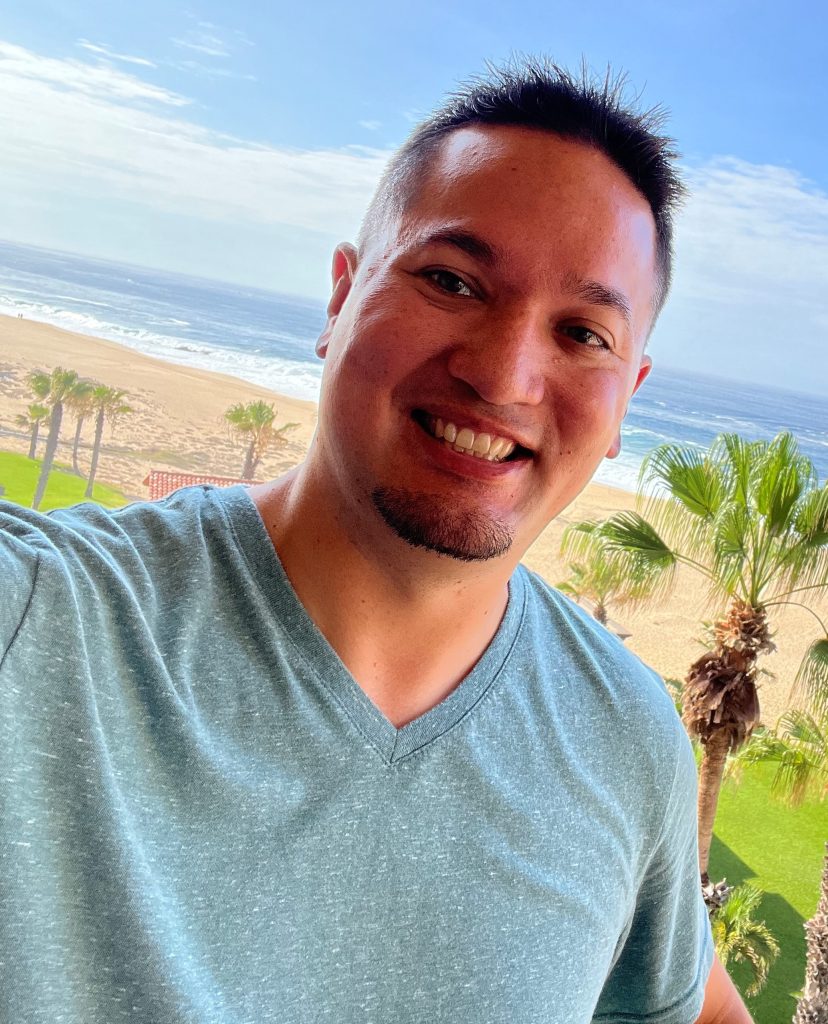 As the largest distributor in the Pacific Northwest, Columbia Distributing offers alcoholic and non-alcoholic beverages to businesses in the Pacific Northwest, supplying them with a vast assortment of well-known brands. As one of the biggest malt beverage distributors in the country, it takes an outstanding team to successfully manage the business.
Lee Walton, director of sales for Columbia Distributing, has been with the company since 2003 and has served in several different roles before working his way up to his current position. During his time at the company, he has gained insight into what it's like to work for a beverage distributor. Here, Walton shares his experiences and sheds light on why he believes Columbia Distributing is a top-notch company for employees.
The Duties of a Director of Sales
In the beverage distribution industry, sales are a crucial aspect that require crisp execution to ensure all components are running smoothly. Overseeing the performance of the sales department falls on the director of sales.
"On the day-to-day, it's really monitoring the execution of our sales team. That is our primary role," says Walton. "It is pretty dynamic in what we do. Like any management role, we're here to put out any problems that arise and celebrate our successes and build team morale."
Being a director of sales at Columbia Distributing requires a unique set of skills and a thorough understanding of the beverage industry, which Walton acquired during his tenure at the company. During his time at Columbia Distributing, Walton has held several titles, beginning his career as a merchandiser, which included stocking shelves and setting up displays. From there, Walton seized the opportunity to enter sales and became a sales associate. "That really got my feet wet into what we did in the sale department," he says.
From there, Walton took his first sales rep role in Corvallis, Oregon, managing his own route where he sold beverages to various bars and restaurants in the area. After doing that for three years, he transitioned into various district manager roles, where he gained skills in managing people and learned several different channels of trade. Once a director of sales position became available, Walton grabbed the opportunity and moved from Salem to Medford.
"I didn't know anyone down here, but I knew the Columbia Distributing family, so I picked up my family and we moved to southern Oregon and here I am, a director of sales," he says.
A Company Culture That Promotes Growth
According to Walton, the people and the opportunity for growth are what make Columbia Distributing stand out from other employers. "There's a ton of opportunity for growth not only professionally but personally," he says. "I feel like I've grown a tremendous amount through the years with using my career as a platform essentially."
Another component that helps distinguish Columbia Distributing is its team philosophy. "We try to foster the best team environment, not only on our individual teams but even across the company and different departments we have," he says.
The team atmosphere at Columbia Distributing can best be seen during company events and gatherings that incorporate all the various departments.
Advice for Those Wishing to Join the Columbia Distributing Team
Anyone interested in becoming a part of the winning team at Columbia Distributing must have the proper attitude, according to Walton. "We want outgoing candidates that like to work hard and be a part of a team," he explains. "I would say what has gotten me this far in my career is just putting my head down and working with a positive attitude."
Those in Washington and Oregon who wish to break into this thrilling and exciting industry should consider applying for the open distributing careers at Columbia Distributing. For information about our open positions and how to apply, contact us today.