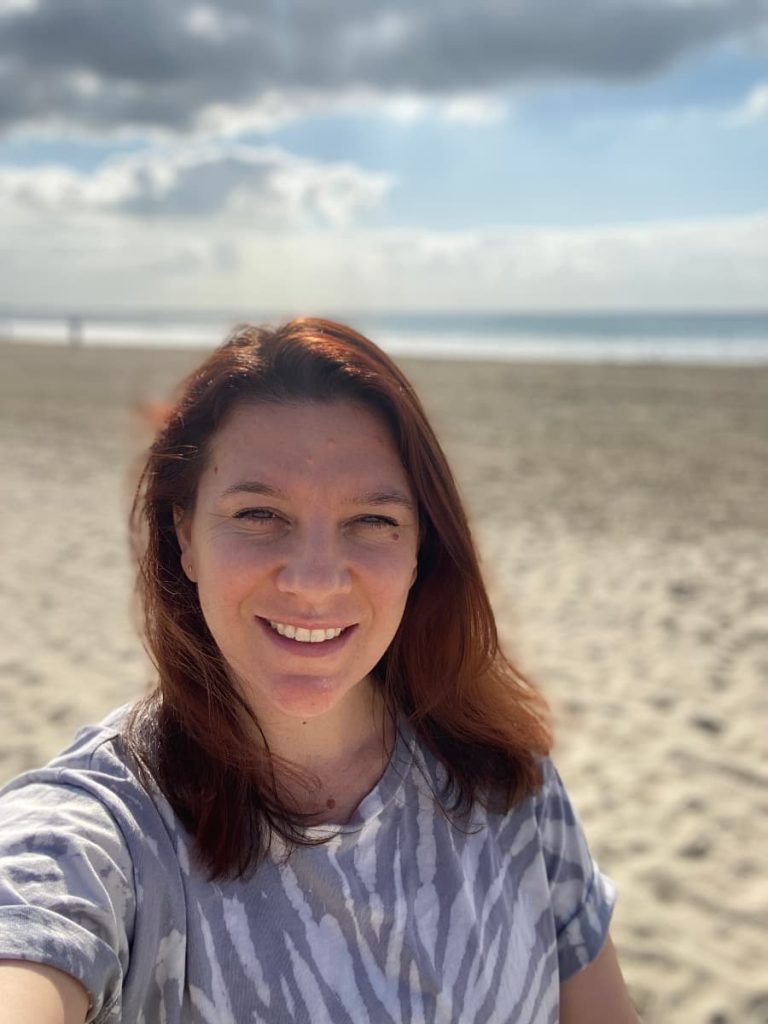 Project managers play a key role in company growth and expansion. They are responsible for planning, organizing, and directing the completion of specific projects for an organization, ensuring they're completed on time, on budget, and to the standards set.
Emily Schmierer, project manager for Columbia Distributing, provides detailed insight into what it takes to perform the duties of this role for a leading distributor of non-alcoholic and alcoholic beverages. Here, Schmierer shares what a typical day as a project manager is like, as well as the reasons why Columbia Distributing is such a great company for employees.
Being a Project Manager at Columbia Distributing
Each day can look a little different when you are a project manager in the beverage industry. According to Schmierer, performing the duties of this role requires a great deal of flexibility because your schedule is typically based on the current project you are working on. In terms of daily tasks, "it really just depends on the project," Schmierer says.
In this particular role, collaboration is an imperative part of the job. Daily or weekly status meetings are scheduled to ensure everyone working on the project is on course. And at times, more in-depth consultations are needed. These types of meetings with team members are more hands-on. Working sessions are designed to create a solution to an existing or potential issue. They also focus on improving the overall efficiency of a specific project.
Managing different projects in this capacity at Columbia Distributing requires Schmierer to work with personnel from a wide variety of departments. This provides unique insight into the various aspects of the business, allowing her to learn how each team contributes to the company as a whole. "Through the projects I am involved in, I am able to learn about the different aspects of our business, such as operations, routing, finances, and other important parts," she explains.
Growth at Columbia Distributing
At Columbia Distributing, we encourage the growth and development of all our employees. We take pride in seeing our team members progress in their careers and work to aid them in a variety of ways. There are several external certifications project managers can earn to enhance their knowledge of the role.
Schmierer has worked hard to earn numerous certifications, including the Agile Certified Practitioner Certification, the Project Management Professional Certification, the Change Management Certification, and more. Columbia Distributing has helped support Schmierer during her quest to earn these credentials, providing her with the necessary resources she needed along the way.
Company Culture
Columbia Distributing stays true to its vision and values as an organization that appreciates hard work and dedication. We want all our employees to enjoy what they are doing and the coworkers they are doing it with. The company provides several opportunities for workers to form meaningful relationships with the people they work with through special events, such as happy hours, company picnics, and more.
"Columbia does a good job creating opportunities for employees to connect as people and not just coworkers," says Schmierer.
Advice for Prospective Employees and How to Apply
To prospective job applicants considering open positions at Columbia Distributing, Schmierer's advice is to go for it because the growth opportunities offer a big advantage. "There are a lot of ways to enter the company," Schmierer says. "And no matter which way you choose, there are a lot of avenues available to move up."
Schmierer also advises prospective and current employees to find out as much as they can about the way Columbia Distributing operates. "There is definitely a lot of room here for people to learn more about the business outside of their immediate job," she says. "They can explore these aspects of the company and easily move over into them should they decide they are of interest."
Those in the Washington and Oregon in search of a rewarding career at an organization that promotes professional growth should consider applying for the available careers at Columbia Distributing. For information about our open positions and how to apply, contact us today.