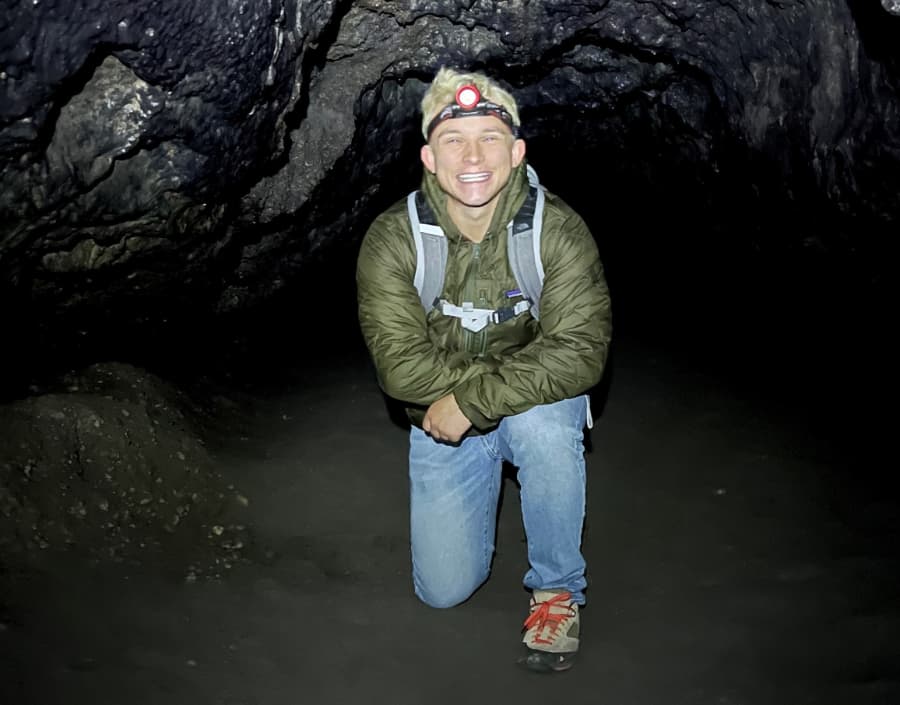 Columbia Distributing, a premier alcoholic and non-alcoholic beverage distributor in Kent, Washington, and Wilsonville, Oregon, recently launched a new IT department. One of the roles in the department is Salesforce developer. Brandon Radford, a relative newcomer to the team and our first internal Salesforce developer, shares the duties of this new role and what it has been like working at Columbia Distributing.
Salesforce Developer at Columbia Distributing
Although not widely known, the role of the Salesforce developer plays a pivotal role in the customer experience. Radford describes his role as someone who acknowledges existing issues and implements resolutions for enhancement to facilitate smoother interactions for the customers, which ultimately makes their experience more enjoyable.
The entire IT department at Columbia Distributing is fairly new and features several different branches led by various directors and management personnel. Salesforce developers work closely with different departments and the duties of the role vary from day to day. Generally, the developer troubleshoots tickets and resolves issues. This process includes debugging to determine the source of the issue, developing a resolution, creating the code for testing, and then pushing the new code to production. As Radford explains, his job is to make sure all the pieces are working properly.
Because this role is relatively new, the onboarding process for Radford was a bit different than most. Radford learned the responsibilities of the role from a consulting firm that has been working with Columbia Distributing. The firm trained him to take over the position once they departed. Radford shadowed experts in this field, learning how to successfully resolve tickets and write the correct code.
As a result of Radford's unique hiring experience, the onboarding process for this position is still being refined for new hires to ensure they have all the necessary skills to perform tasks effectively.
Experience with Company Culture
At Columbia Distributing, we pride ourselves on establishing a healthy company culture. We strive to convey our unique company tone at an early point during the interview process, giving applicants a sense of what it will be like to work for Columbia Distributing.
Radford recalls the impression he received during his hiring process. "Management was an appeal to the company during my interviews," he says. "I enjoyed the conversations with the hiring team and could recognize the type of company Columbia Distributing is."
The culture and atmosphere at Columbia Distributing are two of the many aspects that Radford and other employees enjoy most about their position. "The people I work with and communicate with every day are what I enjoy most about working at Columbia Distributing," he says.
A part of the company culture at Columbia Distributing is the opportunity for growth. We encourage all employees to grow professionally and personally, aiding them as they advance in their careers. "Columbia Distributing is very nurturing and encourages continued education," says Radford. "They do a great job building employees up, and understand training is valuable for the individual and the company."
Advice for Prospective Employees
While attaining a position at a new company can be exciting, it may also be intimidating for some people. As a result, some are reluctant to start a job at a new business. Columbia Distributing recognizes this fear and works hard to ease those concerns.
We offer a winning formula of a great company culture coupled with a dedicated team of tremendous employees. "Every company has growing pains. Some days are harder than others," says Radford. "But when you have a great team to rely on like the one at Columbia Distributing, everyone grows together."
Become a Part of our Team at Columbia Distributing
We welcome those in Washington and Oregon who wish to become members of the Columbia Distributing team to explore employment opportunities with the company. In addition to our excellent company culture and opportunity for growth, we offer our employees several competitive benefits, such as medical coverage, educational assistance, a 401k plan, and paid vacation. To learn more about the advantages of working at Columbia Distributing and our open positions, contact us today.