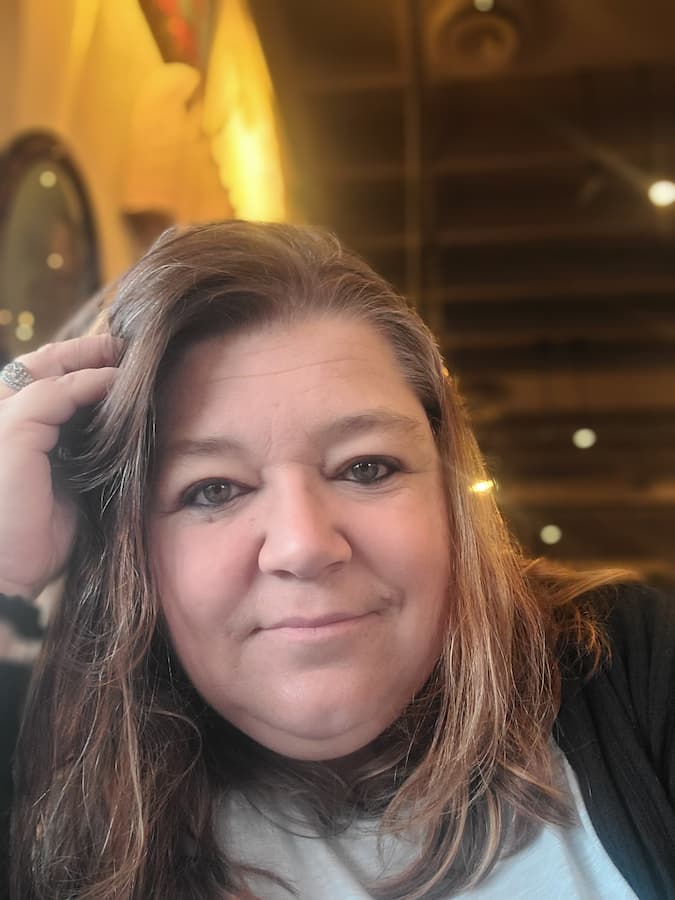 "If you're the type of person who doesn't like the same old monotonous work or the same thing every single day, then the beverage industry is definitely for you," says Angela Warner, point of sale coordinator at Columbia Distributing in Yakima, Washington. "It's ever-changing and nonstop. Right when you get used to something, it's changing again, and you have the opportunity to learn something more."
This bold statement sums up Warner's attitude toward working at Columbia Distributing. At the young age of 16, Warner started at a well-known local restaurant, Miner's Drive-In, where she worked for about five years. For the next 10 years, she managed her own furniture store. But for the last 15 years, she has found a career at Columbia Distributing, which distributes alcoholic and non-alcoholic beverages to retailers, restaurants, and bars throughout the Pacific Northwest and northern California.
Career Opportunities
Describing how Columbia Distributing supports its employees in their careers, Warner explains that many companies tell employees what's needed for professional development, but don't provide the actual resources for advancement. "Here at Columbia, we do," Warner says.
While training has always been available, the company recently launched the Aspire program, where employees can design their own online training modules. "I put in what I want, and the system gives me all of these training tasks that I can do to get there," Warner says. There is also a profile section that helps managers and employees work together towards career goals.
The Yakima branch is located in eastern Washington and smaller than the Columbia Distributing branches located in Kent, Washington, or Wilsonville, Oregon. "If you want to go to a bigger branch and continue with training and advancement, that's definitely an option here." Columbia Distributing currently has 13 distribution facilities along the West Coast.
"There's So Much to Do!"
Warner provides a summary of an average day as point of sale coordinator at Columbia Distributing. Mornings start with checking emails to see what kind of communications there have been from suppliers. Operating a system that tracks all the point of sale items in stock and available for suppliers, Warner compiles all the orders that have been submitted. "And then I start the day with prefacing the orders, getting them pulled and tagged and ready to go to the accounts," she says.
In between all of that, Warner is also in charge of ordering beverages for any new suppliers each quarter. Throughout the day, she also pulls and preps coolers full of beverages that will be loaded onto trucks for distribution.
But that isn't all Warner tackles each day. Her duties also include collecting the frequent charitable contributions made by employees. "People submit letters requesting fundraisers, whether it be for someone who is ill, or other organizations around the area, such as food banks and other local charities," she says. "And I am also part of the Culture Committee, so I intertwine that throughout my day."
Culture Committee
As Warner describes it, the Columbia Distributing Culture Committee started as a couple of people at each company branch that would help boost morale. "We had Thirsty Thursday, where employees tasted new products, and we would play games and give away prizes," she says.
Today, the committee continues to boost employee morale while exploring diversity, equity, inclusion, and other issues. "It's digging in and finding what makes a person a person," explains Warner.
Each month, the committee focuses on different communities, including women, African Americans, and LGBTQ+, as well as workplace issues. "It goes back to the company caring about the kinds of people we have working for us and how we can get them where they want to be," says Warner.
"I really enjoy working with all the different types of people that we have within Columbia Distributing," says Warner. "There are so many people who come from different backgrounds and cultures. Learning about them, getting to know them, and having those friendships is just amazing." And there are opportunities beyond friendship in these relationships. "If there was a chance for me to become manager of a team, then I've built those relationships over time, and you can't ask for anything more than that," Warner says.
Get in Touch with Columbia Distributing to Apply
For those considering a career at Columbia Distributing, Warner has this advice: "Soak up as much information as we have out there. It can be overwhelming. However, it really is the opportunity for you to grow in ways that you probably never thought you could."
For more information on available opportunities, contact Columbia Distributing today.