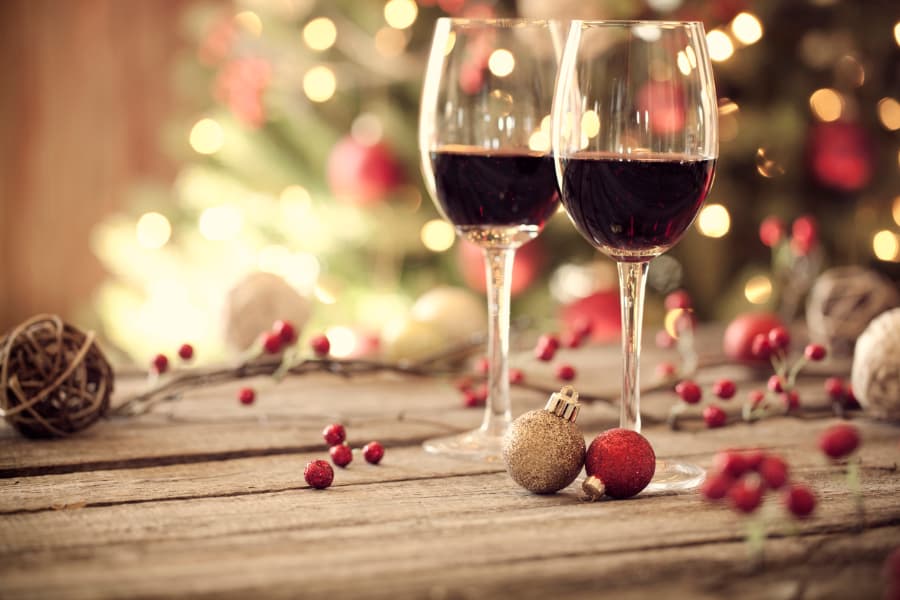 With the holiday season fast approaching, you might be concerned you're falling behind on your gift buying for the year. Maybe you have a list of people who are hard to shop for, or maybe you want to be more intentional with your gift-giving this year. Here at Columbia Distributing, we love our wines, so it'll be no surprise that we have a few wine gift tips to help you find the vintages that are sure to please your family and friends during the holiday season.
Making Your List
There has been a trend towards more thoughtful gift-giving in the last few years. Spending hours shopping for the right gift for the right person can be tiring. Wine gifts are a thoughtful, unique, and simple way to let people on your shopping list know that you care. Some people on your list who might be especially appreciative to receive wine include:
Loved ones trying not to add to their home's clutter
Friends who love to go tasting in the summer
Colleagues that frequently cook at home
Family members who love to try new things
The neighbor who always hosts the best parties
It helps to write down your list of gift recipients and the first one or two things that come to mind when you think about each person. Use these few facts to come up with a list of wines that would suit each of your loved ones' interests. This takes just a few minutes, and you'll be so thankful you gave yourself the gift of a less stressful holiday season.
Great Ways to Give Delicious Wines to Good People
You'll want to take a few minutes to consider what kind of wines you want to gift this year. You can show the people in your life that you care and know them well by taking the time to thoughtfully select wines that fit their personalities and the occasion. Don't be afraid to get creative with your wine gifts:
Gift a different red wine for each night of Hanukah to your loved ones who celebrate. Reds pair particularly well with brisket and you can bring a touch of excitement to each of the 8 nights of Hanukah by selecting a wide, fun array of bottled reds to gift.
Send an ode to Frosty the Snowman by wrapping up some white wines in festive, handmade snowman bags. Bottled whites are perfect for your loved ones who love to relax by the fire with a good book, or for those friends and neighbors who frequently host wine and cheese night.
Put a bottle of sparkling wine under the tree for your loved one who cherishes a Christmas spent with family. When they pop open the bottle and pour everyone a glass, have a thoughtful toast prepared that honors them and their unique spirit.
Whoever you give your wine gifts to this holiday season will appreciate the special touches you add and the time you have taken to think of them and their interests.
Let Us Help Make Your Holiday Season Bright
Columbia Distributing has an ever-growing portfolio of beverages, and we want to help you make your holiday season as festive as can be. You'll find our brands at tens of thousands of retailers and restaurants in Oregon, Washington, and California. Contact us today to learn more about the brands we carry.