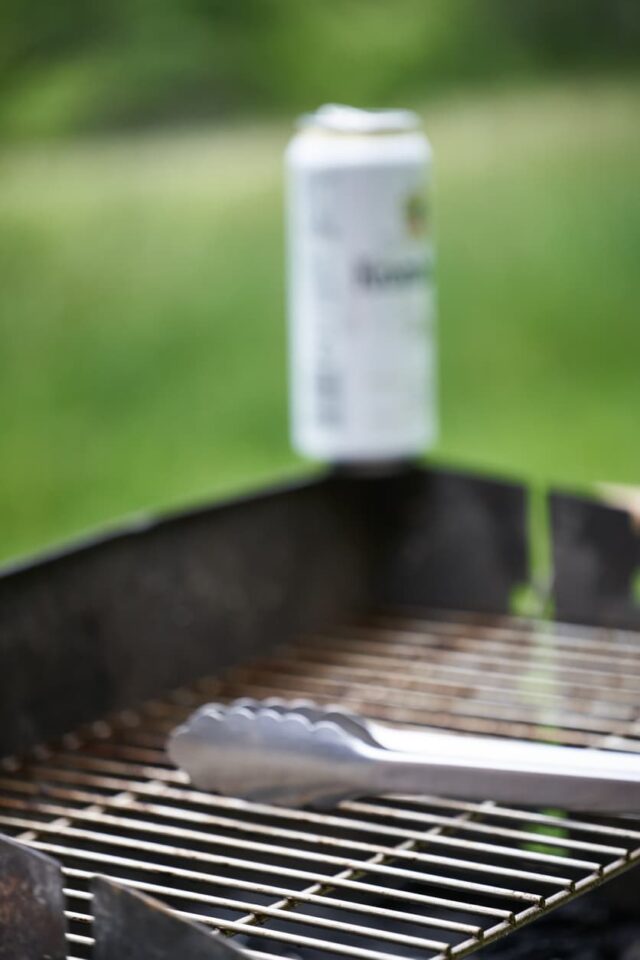 Summertime is synonymous with grilling and barbecues. This is the perfect time to spend a quality afternoon with friends and family while enjoying delicious food. But all that grilling can make you thirsty, especially when the summer sun is beating down. It's important to have an assortment of drinks for you and your guests nearby. There's no official grilling beverage, so you can fill your cooler with some time-honored alcoholic and non-alcoholic favorites. From National Burger Day beers to options for the kids, here are a few beverage suggestions from Columbia Distributing.
Enjoy Your Favorite Craft Beer
For many, beer is a go-to companion when standing at the grill. With National Burger Day on your event calendar, you'll want to have your favorite brews on hand when you're grill-side. As many of us know, beer comes in all shapes, sizes, and flavors. Whether you're in the mood for something crisp and smooth or a pint that's heavier on the hops, this beverage choice has a certain grill-side appeal that most any beer connoisseur can appreciate. If you're not entirely locked into a certain kind of beer, try out a few different types and see what flavors you like the most. Here are a few tried-and-true options for your barbecues:
India Pale ale
New England IPA
American amber ale
Pilsner
Shandy
And more…
If grilling and beer go side-by-side for you, a host of alcoholic and non-alcoholic options are available to suit your taste.
Try a Cocktail or Two
Another grill-side option is cocktails. If you thought you had tons of choice when it came to beer, then you're in for a treat. With numerous amounts of liquor on the market today, there are thousands of cocktails to keep your creativity going. bet365 – online sportfogadás Try a vodka lemonade if you want something light and refreshing. If you're looking for something that uses bourbon or whiskey, try a Kentucky Lemonade.
Trying a few different combinations can make it easier to plan your beverage menu before the big day rolls around. Oftentimes your favorite drink ends up being something of your own making, whether it's a twist on an original recipe or a cocktail specific to your tastes. Create a beverage menu that's truly one of a kind.
Make Room for Lemonade and Iced Tea
Keep in mind, not every grill-side drink needs to contain alcohol. Plenty of people enjoy beer and other alcoholic beverages, but lemonade, iced tea, and other non-alcoholic drinks are just as refreshing. For a crowd with diverse ages and tastes, fill your cooler with a mixture of non-alcoholic favorites. For those looking for delicious non-alcoholic beverages, numerous choices are available for you. The classic drinks for a hot summer's day can include lemonade, ice tea, ice-cold water, and more.
The great thing about planning your event is you can mix and match flavors with different fruits. Try adding strawberries or raspberries to your water for a splash of refreshment. You can also pour a glass of iced tea and drop a lemon slice in there for a slightly citrusy kick. Of course, you can't forget the time-honored combination of iced tea and lemonade for a sweet, tart treat that most everyone can enjoy.
Find More Drink Ideas This National Burger Day and Beyond
Discover National Burger Day beers and non-alcoholic favorites. Serving Washington, Oregon, and California, Columbia Distributing caters to the beverage needs of the Pacific Northwest. For more information, contact us today.