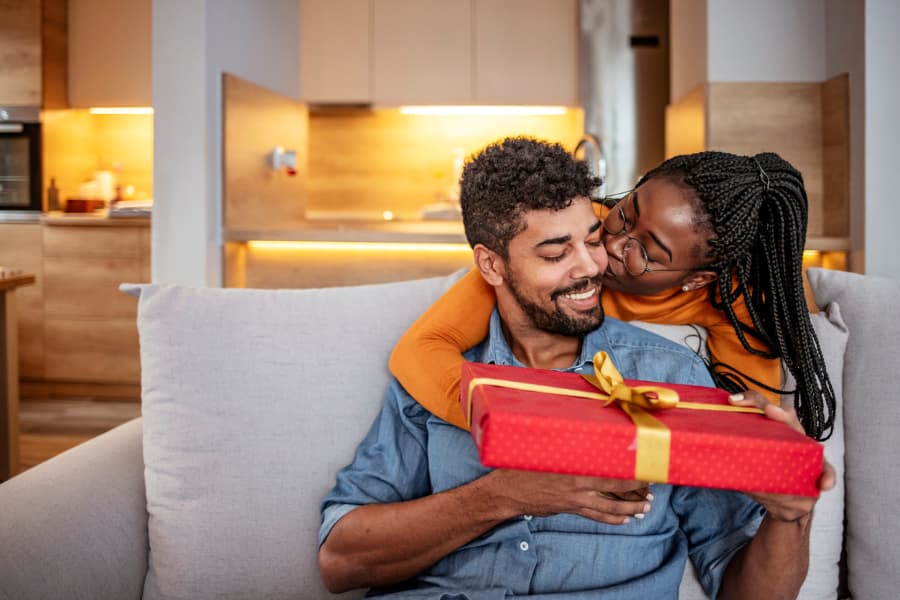 Gifting isn't always easy. Instead of another sweater or gift card, you want to find something the recipient will use and enjoy. If someone special in your life maintains a well-stocked wine cabinet, spends weekends visiting craft breweries, or has a keen interest in mixology, choosing the perfect gift just got much simpler. Here, Columbia Distributing offers suggestions for birthday, anniversary, Christmas, or Valentine's Day gifts for any of the alcoholic beverages enthusiasts in your life.
For the Cocktail and Spirits Lover
If your recipient is always looking for new ways to enjoy their favorite spirits or raving about the West Coast's newest craft distilleries, giving a gift for their home bar is a thoughtful option. A few items they might enjoy:
Whiskey stones: Ice may be acceptable to the average drinker, but purists agree – nothing should dilute or alter the flavor of quality spirits. Whiskey stones can be chilled in the fridge or freezer, just like ice, but won't water down a drink on the rocks to maintain the spirit's flavor.
Ice ball maker: Another "cool" option for chilling spirits, ice ball makers create the perfect icy spheres bartenders often use. These round ice cubes melt more slowly and give any drink an elegant look.
Mixology guide: There are countless recipe books for cocktails out there, and your gift recipient is sure to love mixing up new drinks for themselves and guests. Look for options that highlight other interests, like vintage cocktails or guides that tie into a favorite movie or TV show.
For the Wine Lover
For many of us, there's nothing like a good bottle of wine. The right gifts can make the experience of savoring a special bottle even better, and some of our favorites include:
Insulated wine tumblers: For those who prefer a cold, crisp white or rosé, a glass or stainless-steel tumbler with insulation will keep their beverage chilled on hot summer days.
Wine decanter: A stylish decanter will look fabulous atop a wine cabinet. Decanting wine also encourages aeration, which enhances flavor and aroma.
Bath wine glass holder: These handy suction cup stemware holders make it easy to securely place a glass as you soak. Also add a bottle of wine, a candle, and a book or magazine for a complete self-care kit.
For the Beer Lover:
Your loved one has introduced you to so many great beers – isn't it time for you to give back? The beer enthusiast in your life is sure to love any of the following:
Personalized pint glasses: A set of glasses just for them is the perfect way to show a beer lover you care. Look for options with logos from their favorite team, college, or local pub, or go the extra mile with a custom design featuring their pet or another meaningful image.
Homebrewing kit: They've tried the best, now they can make their own interpretations of classic beer styles at home. With all the supplies included, getting into amateur brewing is easy.
Bottlecap shadow box: What better way to commemorate their favorite brews than a decorative box that showcases all the beers they've sampled? Once filled, they'll have a colorful reminder of the fun they had along the way.
Treat Your Drink Enthusiast with Help from Columbia Distributing
No matter the occasion, there's always one gift an enthusiast is sure to enjoy: their favorite beer, wine, or spirit or a new variety to savor! As the premier distributor of alcoholic and non-alcoholic beverages in Washington, Oregon, and California, Columbia Distributing keeps stores near you stocked with the best national and local brands, so it's always easy to find what you're looking for. To learn more about our products, contact us today.