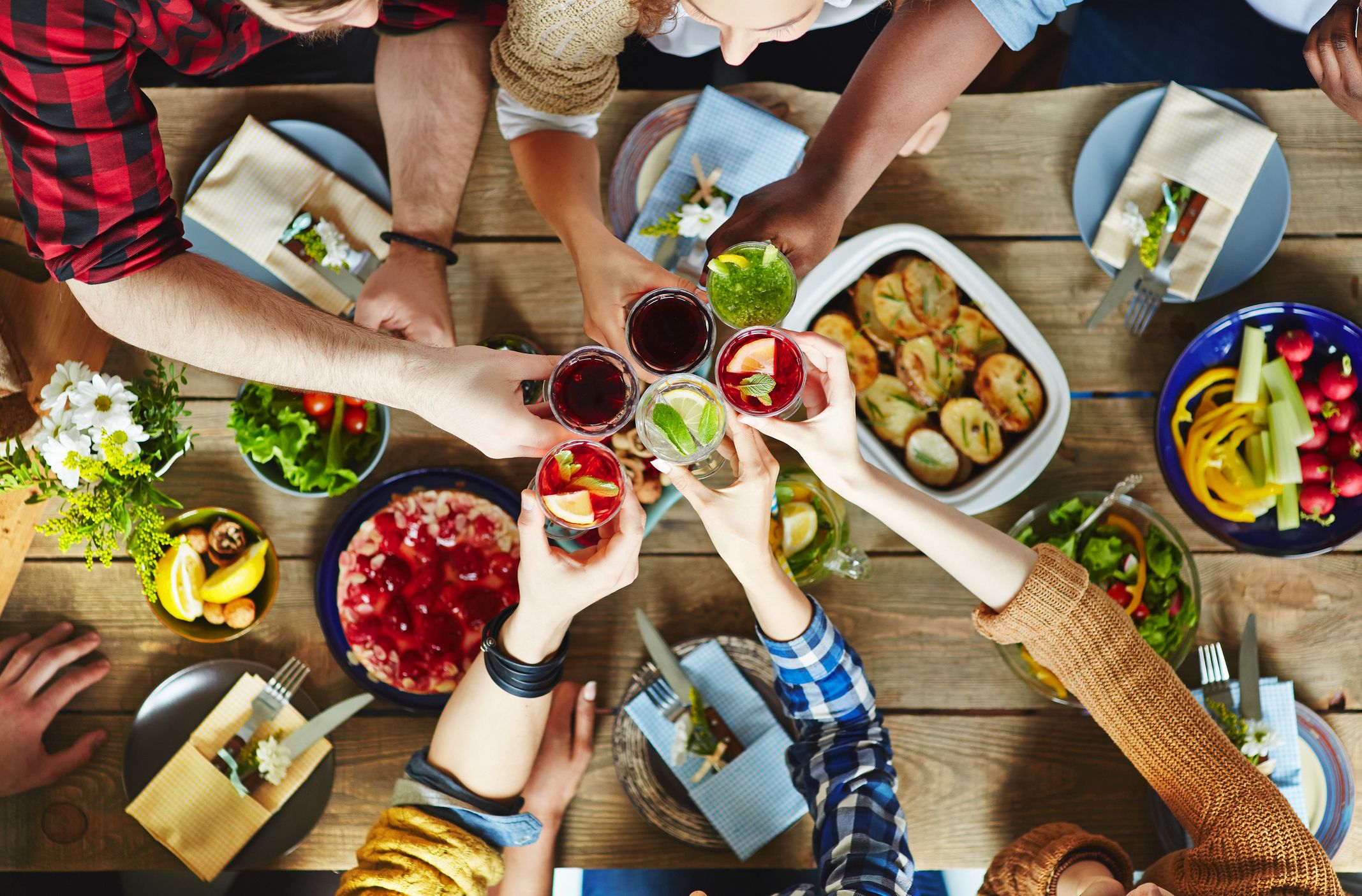 Who doesn't love a crisp glass of wine paired with a delectable cheese spread? Though suitable for some, you might prefer a chilled glass of whiskey or a vodka cocktail instead. So when it comes to throwing your next dinner party, pairing dishes with complementary spirits is a great way to mix things up. Check out these spirit and food pairings to prepare for your next get-together with friends and family, and then find exactly what you're looking for at Columbia Distributing.
Tequila
The best parties always start with a bottle of quality tequila. Its distinct flavor profile immediately calls for salt and a slice of lime, but which dishes will it accent best? Whether you prefer to blend the spirit to make your favorite cocktail or you sip it straight from the glass, tequila naturally pairs with sharp and spicy foods, like beef or pork tacos, grilled seafood and chips and guacamole.
Whiskey
Dark and smoky whiskeys can offer aromas of caramel, coffee and even chocolate that delight your taste buds, whether mixed or on the rocks. Bring out the best in well-seasoned steaks with whiskey's rich, decadent flavor, and serve it alongside any dish that features robust ingredients. Don't overlook its potential for desserts, either – it's the perfect addition to glazes, sauces and frostings and pairs well with chocolate, fruit and more.
Vodka
As one of the most versatile spirits, vodka can also be paired with a variety of snacks and meals. From relaxed family gatherings to stylish social affairs, vodka can be served up on the rocks or mixed with your favorite fruity beverage. It's a wonderful companion to a tapas-style meal with pickled foods, smoked fish and meat and a host of cheeses, and guests will enjoy a refreshing vodka cocktail when served alongside grilled foods and lighter summertime fare.
Spirits for Any Occasion
With a variety of brands available, plus beverages spanning wine, beer, juice, water and beyond, Columbia Distributing makes it easy to find the right spirits for your next dinner party. Contact us for more information or to place an order today.