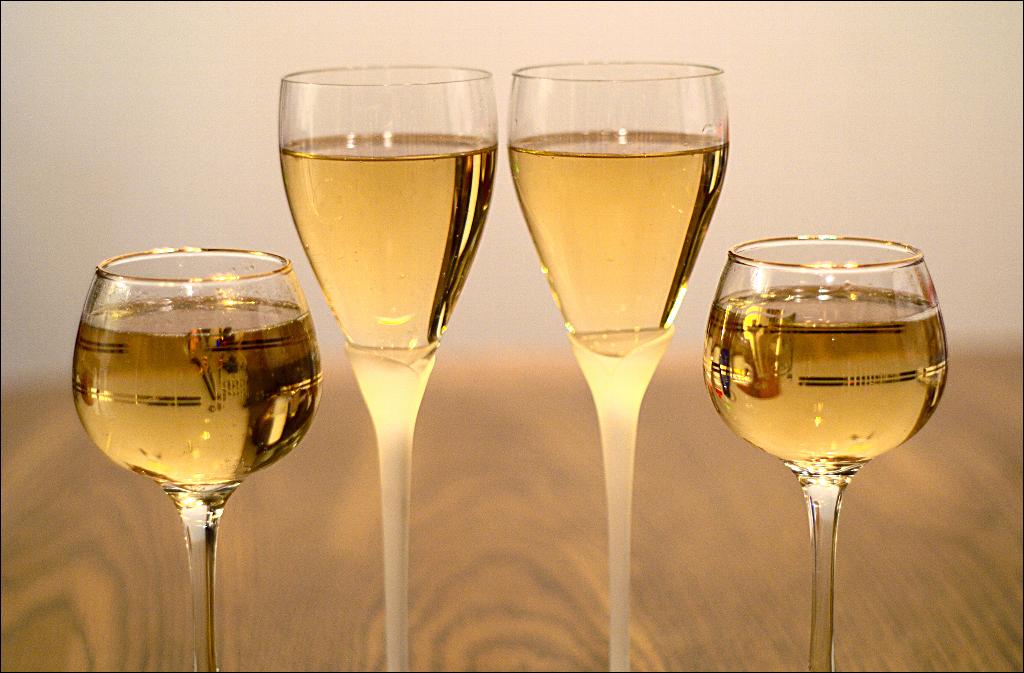 A glass of champagne is tradition, but everyone needs something to sip on leading up to that special moment. Get the party started with these drinks from a local beverage distributor that are sure to be the next party favorite when the ball drops.
2 Towns Cider Ginja Ninja
This is a great option for starting off the night with a crisp, easy-to-drink cider. The strong ginger flavor compliments the apple undertones and leaves the palate feeling refreshed. Plus, 2 Towns sources all of their apples from the Northwest for a truly local flavor.
Fremont Brewing Barrel Aged Abominable Winter Ale
This barrel-aged winter ale is nice for those scotch drinkers who want a beer to sip on. The spicy aroma is undercut by a roasted chocolate flavor along with notes of vanilla and caramel. This is a good drink to savor, although the high alcohol content will still produce a buzz.
Pike Brewing Company Octopus Ink Black IPA
A celebration of citrus and pine hops with a dark roasted malt character, this brew packs a complex flavor combination. A little bit sweet, a little bit bitter, it's the perfect beer to sit back and reflect on the year before the ball drops and confetti flies.
Unibroue La Fin de Monde
No better way to ring in the new year than with a beer that translates to "the end of the world" in French. On a less dark note, this beer will pair perfectly with that post-midnight snack later in the night. It's a medium body beer with a refreshing hint of orange. This beer keeps a cult following, so order it early from the local beverage distributor before the year ends.
Backwoods Brewing Company Pecan Pie Porter
Finish the night off with a sweet treat from this festive porter. Notes of caramel and chocolate are balanced with a light roasted pecan finish. A truly seasonal brew that's perfect for a toast to "Auld Lang Syne."
Be sure to load up on a wide variety of beverages before the holidays, as these are sure to go fast. If hosting a party, be sure to reach out to a local beverage distributor to get the order in!