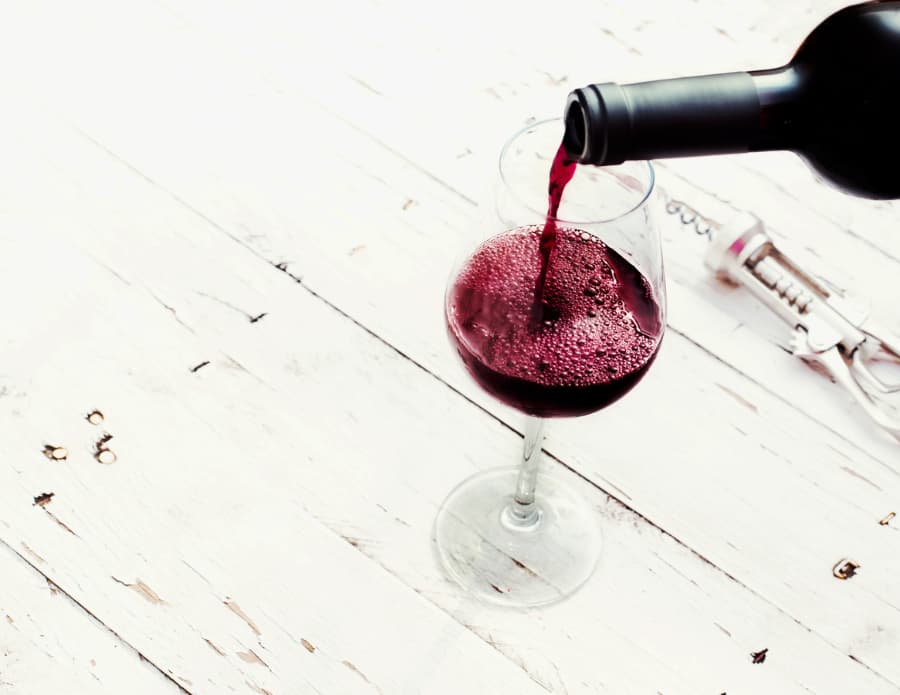 Featuring a wide variety of flavor profiles suitable for any palate, red wine is one of the most preferred alcoholic beverages in the world. With earthy undertones, bold flavors and fruity aromas, no single red wine is like another. If you're not sure where to start when it comes to red wine, Columbia Distributing offers a quick introduction to all the best ways to enjoy it.

Flavors That Complete Any Meal
When you're ready to open a bottle, consider the grape varietal the wine is made from, how strong the flavors come across and which foods will pair best with each glass. While you may assume that reds should only pair with red meat or aren't approachable for wine novices, their versatility and unique varieties may surprise you. These include:
Cabernet Franc
One of the most timeless red wines, Cabernet Franc is known for savory, pepper-like flavors and medium-high acidity. It goes hand-in-hand with Portobello mushrooms, grilled steaks and chops, green olives and mint.
Cabernet Sauvignon
This full-bodied wine radiates notes of cassis, black cherry, vanilla and black currant. Serve it along with a charred hamburger, grilled chicken or thick steak to delight guests' taste buds.
Merlot
Easy to drink with its round texture, Merlot features notes of plum, black cherry and herbs. It pairs well with almost anything, but we're sure you'll enjoy it with meatloaf, slow-cooked stew and Sheppard's pie.
Pinot Noir
While its body is on the lighter side, there is no shortage of bold flavors in this red wine, such as black cherries, licorice and tobacco. It also features noticeable acidity but remains low in tannins, making it taste smooth and seem less dry. Try pairing it with salmon, tuna, duck, pork or lamb.
Syrah
With a medium acidity and high tannins, many sippers of Syrah notice flavors of blackberries, licorice, olives, smoke and spices. Open a bottle the next time you're having cured meats or barbecue pulled pork.
Expanding Your Horizons
Believe it or not, the list above hardly scratches the surface of how many amazing varieties of red wine are available for you to try. From blends to special reserves and dessert wines, there is truly a match for everyone. Need more information about our wines and other beverages? Contact Columbia Distributing today.