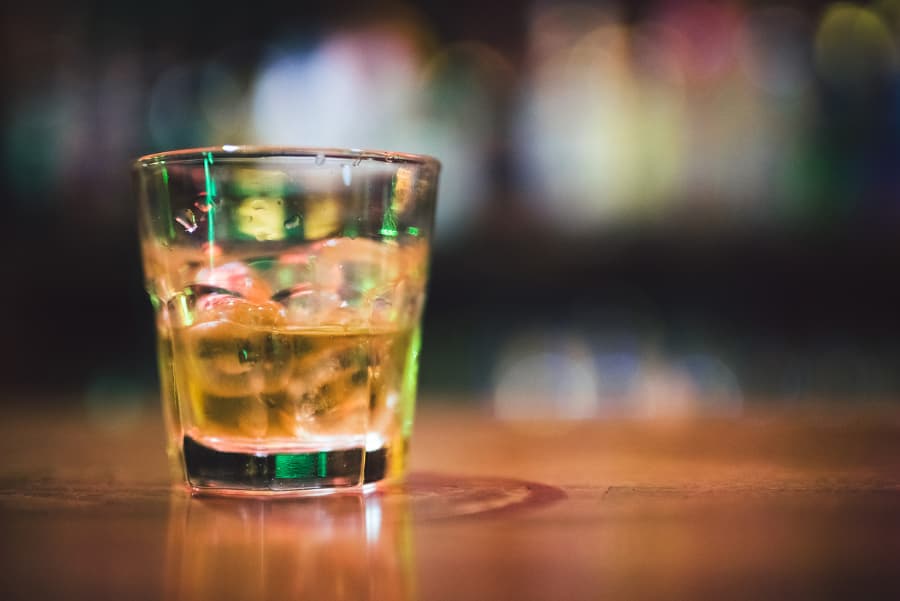 Star Wars is one of the most popular science fiction movie series in existence. Over the years, its fan base has grown so large it has earned its own holiday. People all over the world join together, put on costumes, and throw parties every May 4. You can enhance your next celebration with these Star Wars Day drink recipes from Columbia Distributing, which are sure to be a hit with your crowd.
The Death Star
One of the most iconic ships in the Star Wars franchise is the Death Star. This aptly named drink is a twist on traditional Long Island Iced Tea, with a few substitutions.
Ingredients
1 oz Jägermeister
1 oz Tennessee whiskey
1 oz vodka
1 oz triple sec
2 oz sour mix
2 oz cola
Instructions
Add Jägermeister, whiskey, vodka, and triple sec in a glass, stirring until combined.
Pour the mixture into a tall glass with ice.
Add the sour mix.
Top off with cola.
Stir to combine and enjoy!
Java the Hutt
This coffee-packed cocktail is made with liqueurs, so it's on the sweeter side. It's named for one of the most notorious gangsters in Star Wars, Jabba the Hutt, a name every Star Wars fan will recognize.
Ingredients
1 1/2 oz Horchata vodka
2 oz cold-brewed coffee
1/2 oz half-and-half
1/4 oz white crème de cacao liqueur
1/2 oz simple syrup
Cinnamon sugar for garnish
Instructions
Pour each ingredient (except the cinnamon sugar) into a Boston shaker and shake without ice for five seconds.
Add ice to the shaker and shake for another five seconds.
Strain the mixture into a chilled glass.
Garnish the cocktail with a pinch of cinnamon sugar. 
Kylo Rye Cocktail
Kylo Ren, son of Han Solo and Princess Leia, is one of the core characters in the Star Wars sequel trilogy. Although he starts off as a villain, he comes around, in the end, to help save the day – just like this cocktail can do for you.
Ingredients
2 oz rye whiskey
1/4 oz fresh lime juice
Club soda
Lime twist for garnish
Instructions
Combine the whiskey and juice in a rocks glass with ice, stirring to combine.
Top it off with a splash of club soda.
Garnish with a lime twist.
For More Star Wars-Themed Drink Ideas, Contact Columbia Distributing Today
Celebrations are always more fun when the drinks match the theme. These Star Wars Day drinks will brighten your May 4th party, no matter how big or small your crowd. To help your customers throw their own Star Wars Day bashes and create cocktails like these, find all the alcoholic and non-alcoholic beverages they'd need from Columbia Distributing, which serves businesses throughout Oregon, Washington, and California. For more information on the brands we offer, contact Columbia Distributing today.