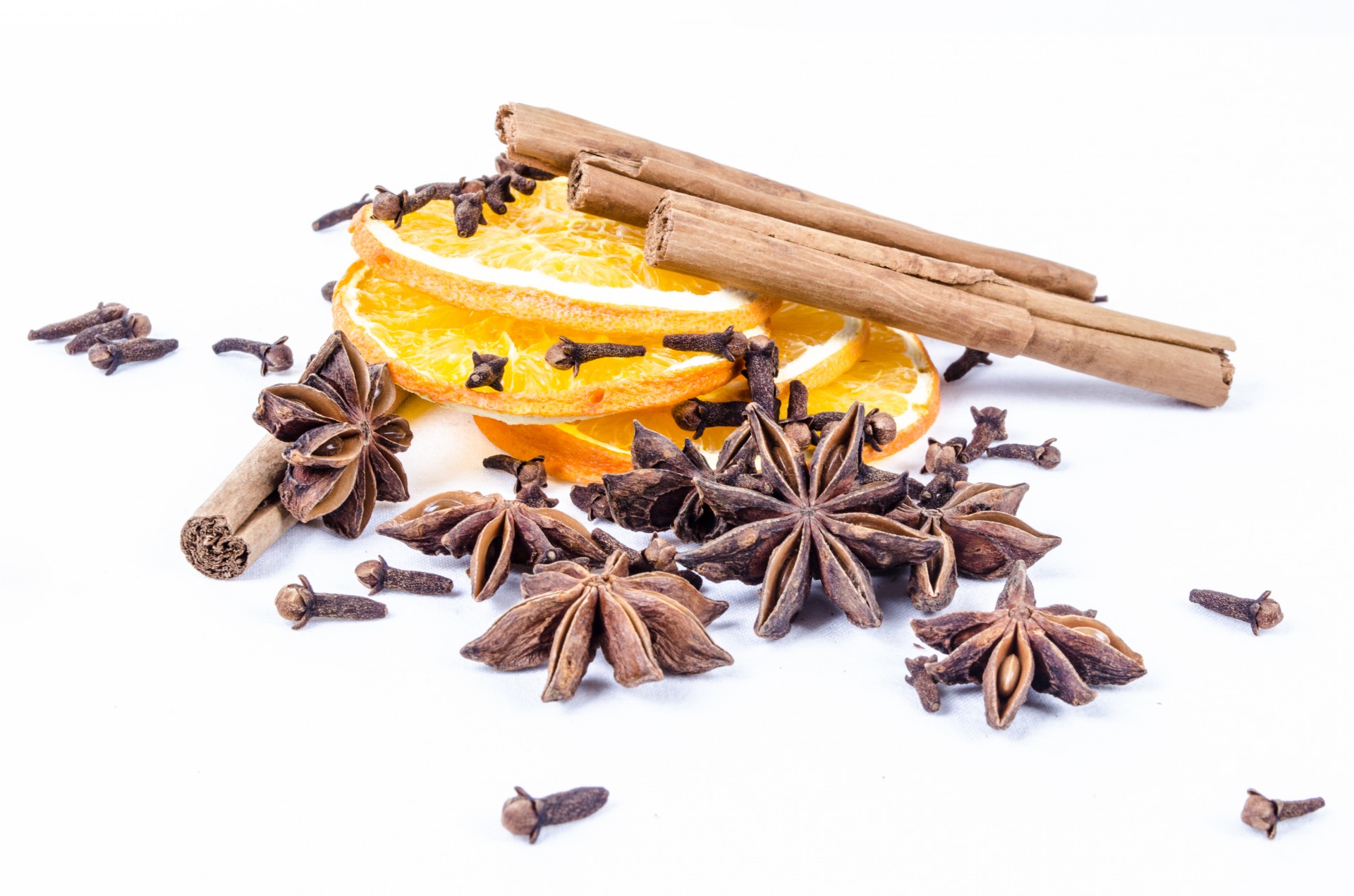 During these cold winter months, there are many ways to stay cozy. Sitting by a fire, snuggling under a blanket, or enjoying a hot alcoholic beverage are fun ways to add to the holiday warmth. These four drinks can be made as listed or used as inspiration for your next holiday party or cold winter evening.
Mulled Ale
A spin on mulled wine, this warm beverage allows for innovation as many beer options can be used. The basic recipe calls for the beer of your choice, honey, nutmeg, cinnamon, and clove. Start by warming up your favorite beer on a stovetop, and bring it just below a boiling point. Next mix in the honey and spices to taste. For those who are more practiced in mixology, stir together an egg and sugar and add it to the mulled ale for a more traditional take on this warm drink.
Hard Apple Cider & Rum
This beverage is a fall tradition that mixes comforting and familiar tastes. Hard apple cider and rum represent the perfect balance of an alcoholic bite with a mild sweetener. Top these drinks off with a cinnamon stick for aesthetics and added flavor. For those wanting to add a twist to this classic winter beverage, try different flavors of hard cider like honey or pear.
Crabapple Lambswool
This warm beer beverage takes a bit of cooking, but the end result is well worth the time in the kitchen. This drink calls for your favorite brand of porter, a bit of sherry, a tablespoon of brown sugar, a dash of cinnamon, and a baked apple. Bake the apple in an oven at 350 degrees for about 30 minutes. After the apple is cooked, quickly scrape out the fruit from its skin and add the pulp to your mixture of beer, sherry, and spices. The heat of the apple should bring your drink to a nice warm temperature.
Peppery Ginger Cider
For those who love a bit of a bite in their alcoholic libations, this drink combines hard apple cider with bourbon. For the ginger taste either use ginger flavored hard cider, or use original hard cider but add in a bit of ginger liqueur along with a few splashes of bourbon. Stir these together and bring them just below the boiling point on a stovetop. Next mix in lemon juice to taste for a citrus pop. Lastly, sprinkle in a bit of cracked black pepper or coat the rim of the glass before serving.
Columbia Distributing offers many beverages to help you stay warm, have fun, and explore new drinks this winter.