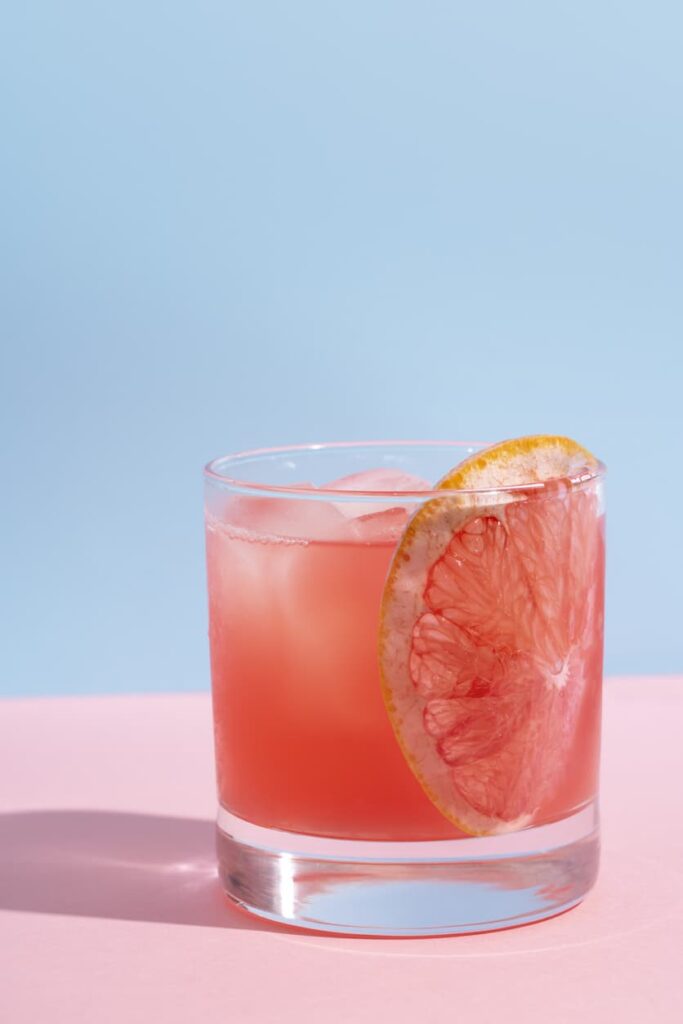 Creating and making cocktails is considered by many as an art form, requiring many bartenders to spend years perfecting their craft. Whether they're mastering the classics or creating a drink of their own, professional bartenders and home mixologists alike are always finding new ways to please the palate. But where did cocktails come from, and how did we end up with the thousands of recipes we have access to today? Columbia Distributing provides alcoholic and non-alcoholic products to bars and other businesses across the Pacific Northwest, and here's what we know about the art of cocktail creation.
How Cocktails Came to Be
Although many believe cocktails to be of American origin, they were inspired by a kind of punch that was used often at British gatherings in the 18th century. In fact, the first known printing of the word "cocktail" came from a British newspaper in 1798. Traditionally, cocktails consisted of a spirit made from sugar, water, and bitters. However, the successful transportation of ice made the water part irrelevant, as the ice melted as you sipped the cocktail.
In the United States, cocktails came into their own after the American prohibition era and both World Wars. At the time, many of the bartenders were scattered across the world and returning home, infusing what they already knew about cocktails with their local hometown culture. This all contributed to the countless flavorful, artistic cocktails we have today.
Stunning Cocktails that Taste Great
Bartenders spend years perfecting their craft to get cocktail flavors down right. As time has gone on, many of them have also wanted to put their own twist on traditional recipes by creating delicious drinks that also look phenomenal. Here are just a few of the cocktails most known for being artistic and providing a pleasing aesthetic:
Pisco Sour
Originally made in Chile and Peru, this cocktail has a beautiful amber color and a fluffy, foamy head. This twist on a traditional whiskey sour made its way to San Francisco during the California Gold Rush and was favored by all. This cocktail has notes of citrus, is sweetened by simple syrup, and is decorated using Angostura bitters.
Melon Sparkler with Tapioca Pearls
This cocktail has a vibrant green color and is made using Italian Moscato. The tapioca pearls used in this cocktail are normally found in bubble tea. However, their use in this recipe compliments the sweetness of the Moscato and melon balls.
Bourbon Blackberry Collins
A twist on the traditional Tom Collins, this cocktail highlights the sweeter notes of bourbon with citrus, blackberries, lemon juice, and simple syrup for a tart drink with a little kick to it. It's garnished with blackberries and has a vibrant, dark pink hue.
Making Your Own Gorgeous Cocktails with Products from Columbia Distributing
Whether you're a lively pub or exclusive restaurant, your bartenders should have everything they need for artistic cocktail creation at their disposal – and that's where Columbia Distributing comes in. Serving drinking establishments and retailers in Oregon, California, and Washington, our team is standing by to help you stock up on the alcoholic and non-alcoholic ingredients your bar needs the most. For more information, contact Columbia Distributing today.