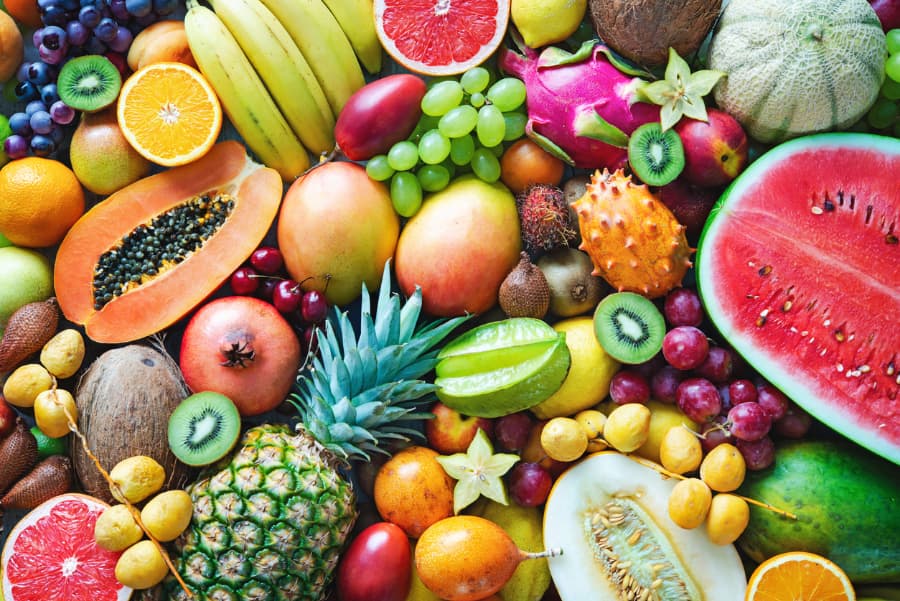 Whenever your friend pours you a glass of wine, one of your first thoughts is to ask what kind of grape it is made from. Wouldn't you be surprised to learn that the wine you are sipping was actually made from a fruit other than grapes? As strange as this may seem, wines made from atypical fruits are becoming more and more of a trend, both across the United States and around the world. Here's a look at a few of the weird wine fruits you may find on the shelves at the retailers Columbia Distributing works with across Oregon, Washington, and Northern California.
Kiwis
Deep in the forests of New Hampshire, farmers are growing a type of kiwi without fur on its skin, and it turns out that these are the perfect types of kiwis to turn into wine. After the entire fruit is processed and fermented, the finished product reveals a semi-dry, tropical wine with tastes similar to a Riesling.
Offering a beautiful greenish hue, kiwi wine is highly refreshing and pairs well with a wide range of main entrees and desserts. While we believe wine drinkers can enjoy this kiwi variation year-round, it's particularly popular during the summertime, as it pairs well with fresh fruit, salads, and cold soups like gazpacho.
Plums
One of the hottest trends of Japan has finally broken into the wine scene of the United States. Known across the world as plum liquor used in cocktails or enjoyed by itself, plum wine yields gorgeous shades of gold, pink, orange, purple, and red, depending on which type of plum is fermented. From Santa Rosa, Elephant Heart, and Red Beauty varieties to small wild plums, the wine this fruit produces gives off a drier taste the more it ages.
With an average alcohol content of around 12%, plum wine is approachable for all palettes and features a smooth, sweet mouthfeel and rich, tart flavors. Classified as white wine, it is typically served chilled or over ice and pairs excellently with sushi, chicken piccata, grilled tuna, or Chinese food.
Berries
They're not just for adding to a glass of wine for a garnish or fancy finishing touch. In fact, a wide variety of wines are fermented out of berries, such as strawberries, blueberries, and blackberries. The perfect base for sangria, berry wines can be made out of a single fruit or blend of berries, producing a wide range of sweet, fruity flavors with a delightfully balanced acidity. They also make a wonderful complement to cheese plates, charcuterie, Italian dishes, and desserts.
Pomegranates
With a deep red color easily mistaken for a red grape wine, pomegranate wine is ideal for dry wine lovers, featuring rich acidity and slightly sour flavors. It provides the perfect balance to particularly spicy cuisine, such as pepper-based recipes in Mexican, Indian, or Thai dishes.
Aside from its unique flavor profile, pomegranate wine is most known for boasting a number of health benefits. It is packed with antioxidants and vitamins A, B5, C, and E, it is known to help reduce inflammation, as well as improve the appearance of your skin. It's also thought to decrease the risk of heart problems, the development of osteoarthritis and diabetes, and even the likelihood of being diagnosed with certain cancers.
Prepare Your Taste Buds
After learning about these weird wine fruits, which ones are you most curious to try? Whether you're shopping at your local retailer or sampling the drink menu at your favorite restaurant or bar, Columbia Distributing takes pride in providing quality wines made from various fruits to establishments in the Pacific Northwest. For more information or suggestions on what to try, contact Columbia Distributing today.