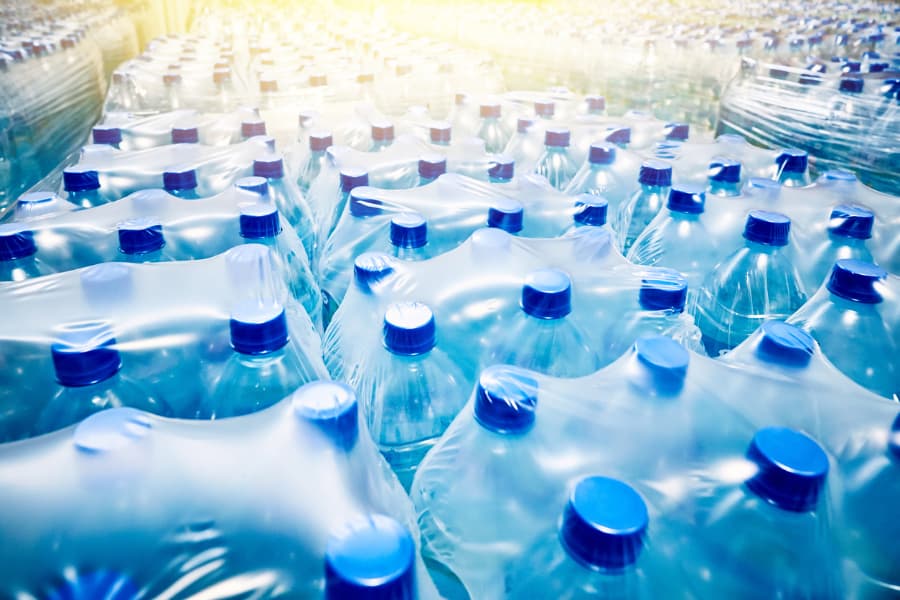 Some key characteristics come to mind when you think of your dream employer. Most of us might list successful, family-oriented, and competitive benefits to name a few. And according to Samuel Valenzuela, a warehouse employee with Columbia Distributing, his employer checks off each of those boxes — plus many more. Here's a closer look at Valenzuela's experience with Columbia Distributing, which is based in Portland, Oregon and operates locations throughout the Pacific Northwest.

Joining the Family Business
Founded in 1935 by Chris Maletis, Sr., Columbia Distributing has been a household name in the beverage distribution industry, transporting some of the best-known brands in the world. It truly took off in 1993, when the company acquired the rights to the Miller Brewing product lines for the Portland market — a move made by Ed Maletis, the grandson of Columbia Distributing's founder.
Ever since, countless bars, liquor stores, and many other establishments rely on Columbia Distributing for its wide selection of beverages and on-time deliveries. Knowing this, Valenzuela was motivated to apply when he saw a warehouse employment opportunity with the company. At the time he had related work experience and was in the process of looking for a better job.
"I've been here for about six years now, and I simply enjoy it — the environment, the people," says Valenzuela. "We have a family-type of bond and relationship."
A Day in Valenzuela's Life
After getting his start in an entry-level position, Valenzuela now fills his days with kettle chips and kombucha. When Columbia Distributing's clients across the Pacific Northwest order these products, Valenzuela selects each order from the warehouse's stock and prepares it for delivery in either Oregon, Washington, or California.
"When people ask me what I do, I explain that we stock all of the stores with beverage products," he says. "So when people tell me they're drinking Corona, for example, I'll say, 'We picked that!' It's cool seeing our hard work come to life that way."
Valenzuela enjoys the other perks of his job, too. For one, he appreciates that he receives paid holidays, free product samples, and company outings like the annual employee picnic at Oaks Amusement Park. He and his colleagues also compete for rewards for safety, which include team lunches after an incident-free month in the warehouse.
"And depending on your individual performance, whoever has the best numbers that week gets Portland Blazers tickets and can watch the game from the company's suite," Valenzuela explains. "We also get free beer. I mean, who doesn't like free beer, right?"
Optimistically Looking Ahead
One of the reasons Valenzuela has stayed with Columbia Distributing so long is the commitment the company makes to help him further his career. For instance, he was able to earn his forklift certification and is now chasing his goals of obtaining his commercial driver's license (CDL).
"They'll help you get to whatever you want to do. I eventually want my CDL, so I think that's the mission for me, and they're helping me to get there," says Valenzuela. "Plus, there's room for growth within the company — as long as you put in good work."
Columbia Distributing is always on the lookout for qualified candidates in a number of positions. To take the next step in your career, apply online or contact us today to learn more about joining our team.