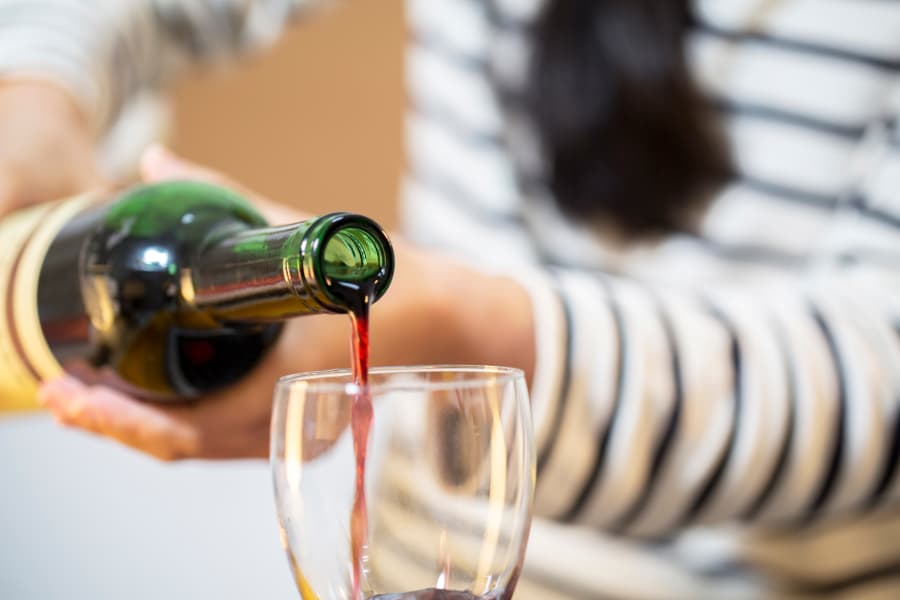 With locations in Oregon and Washington, Columbia Distributing delivers wine from both the local area and overseas vineyards to restaurants, retailers, festivals and other large vendors. When you need great wines and top-quality customer service, we're here to help you create a selection of beverages that your patrons are sure to love.  If you'd like to inquire about our drink portfolio, contact us today.
A Variety for Every Wine Lover
Finding the right selection of wines for your business can set you apart from the competition—that's why Columbia Distributing is committed to keeping you stocked with high-quality products that are sure to delight. If you'd like to include some local varieties on your menu, try our selection of wines from the Columbia Valley, Napa Valley and other popular domestic vineyards. Or, for those interested in imported options, we distribute brands from New Zealand, Canada and beyond.
From dry reds to sweet whites, classic vineyards to new-found favorites, we're dedicated to helping you find the right wines. That's why we carry only the highest quality brands to serve over 20,000 customers in the area. Here's a small taste of the types of wine we offer:
Cabernet Sauvignon delivers a full-bodied, acidic drink that will pair well with many dishes.
Riesling utilizes the sweet flavorings of citrus fruits to create a vibrant aroma.
Tempranillo wines are inspired by the richness of Spanish grapes for those craving a savory, indulgent experience.
Merlot offers a sweet and light taste that is sure to be a popular item on any wine list.
Syrah wines originate from a darker grape that invokes a dry, rich essence.
Zinfandels are a light-bodied drink that will please customers who prefer high acidity and a bold flavor.
And many more…
Choose Columbia Distributing
For over 80 years, Columbia Distributing has helped our customers fulfill their alcoholic and nonalcoholic beverage needs. Our clients enjoy our ever-expanding beverage portfolio, our commitment to great customer service and our extensive experience in the field. Get in touch with us today to learn more about our locations, the wine products we carry and what we can do for your business.