There are a few suggested ways for quick ordering on the new Business to Business Online Ordering site.
Access The Fridge
Go to http://coldist.force.com and log in with your registered email and password. You can also create an account straight from the site or re-set your password as needed.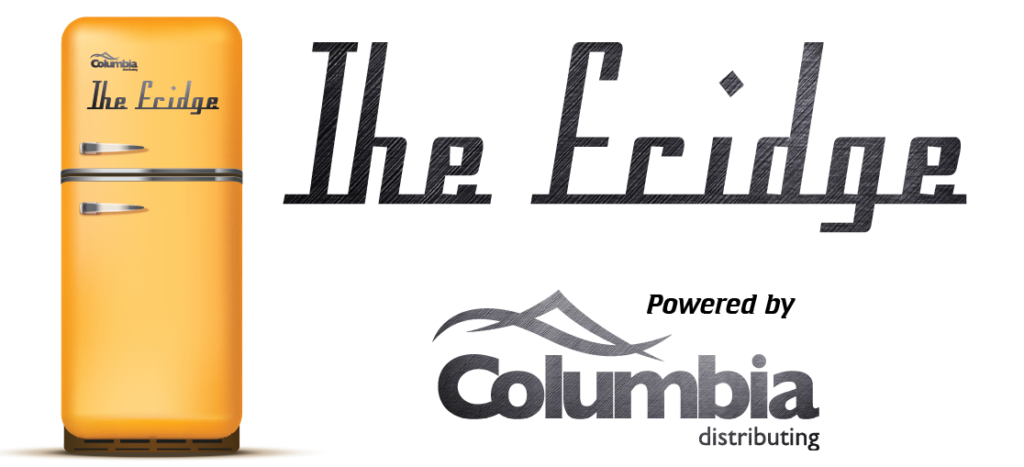 ---
Scan & Go
Once signed in, to immediately begin scanning Tags or Package UPCs click on "Build to Par" from your mobile device.

Select "Mobile Scanner" then indicate cases or bottles for your scanning needs. You can scan by UPC tags provided by your sales rep or package UPCs for the products you want to order.

Manage the "Build To Par" during scanning, or simply input the quantity in the "Built To" field and ignore "On Hand" for a quick order. All products scanned will be automatically saved to your "Build to Par" list once you've added your products from scanner.
The scanner will automatically display previously saved quantities for easy ordering.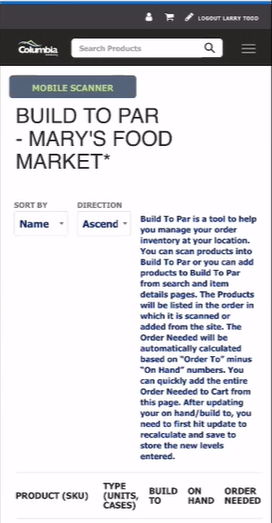 ---
Shopping List
The shopping list function allows users to build templates for different order types. Examples include Regular Order, Seasonal Order and Holiday Orders. Build template and duplicate templates for quick order building.
Click "Create Template" or a pre-existing Shopping List Template to add products from recent orders.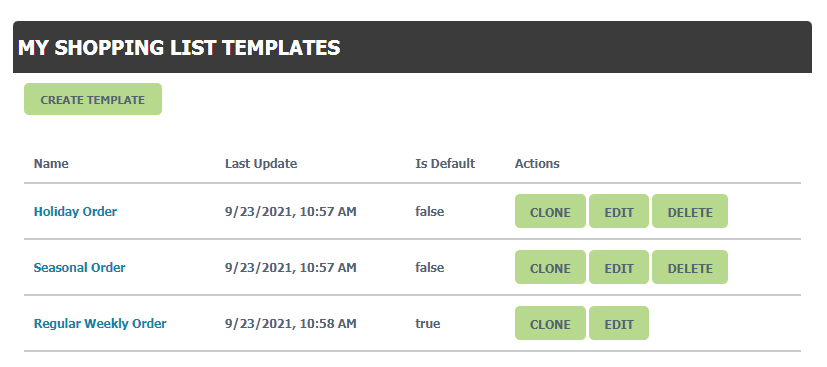 Simply use the search bar or "Order Products" link to find the product and add it to the template of choice, or create a template directly from the list for your convienence.
Users can also see previous ordering patterns for each product. This feature helps users make informed decisions when in a pinch and need to "blind order" for the next delivery.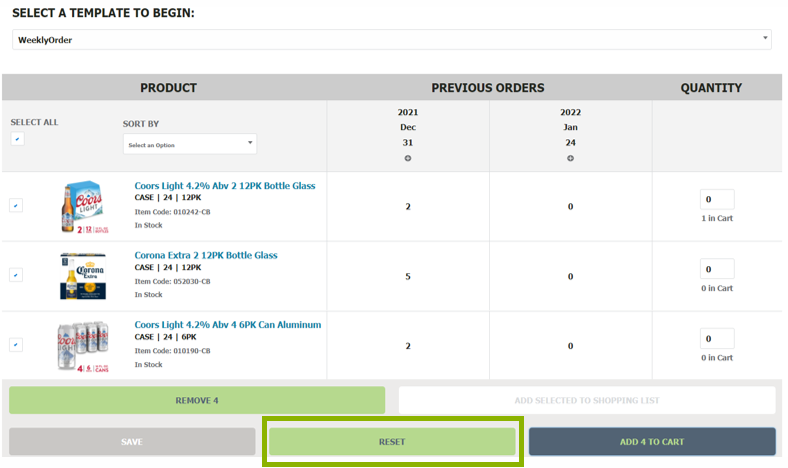 Once all the products are in your shopping list – click "RESET" button to clear the quantities for your next order. Only click "REMOVE" if you want to permanently remove the item from your shopping list.
Once your order is complete click "ADD TO CART" and check out – your order will automatically be processed for your next delivery.  You can order as many times as needed before your cut off time and your orders will automatically merge.
---
CSV Upload
Build orders quickly in an excel spreadsheet with Columbia Distributing's Item numbers, Unit of Measurement (case, keg, each) and Quantity. Save the file in .CSV format with "Item#" in first column, "Unit of Measurement" in second column and "Quantity" in third column. Upload the entire order in the quick order widget (Note: The columns must be in the order and UOM can only be one of the three options listed above for the upload to work)

The order will go directly to the cart for checkout – don't forget to save the CSV order to a "Shopping List" in the cart at the bottom of the cart page for easy ordering later!