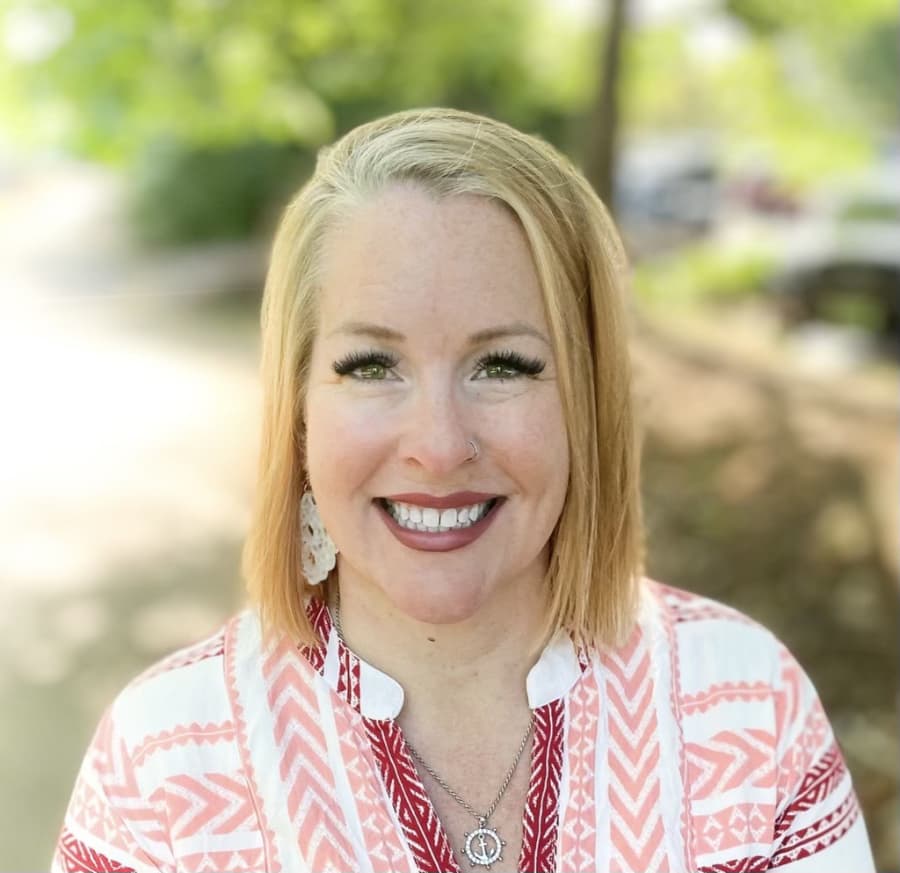 Successfully coordinating the distribution of alcoholic and non-alcoholic beverages in the Pacific Northwest requires a lot of coordination so that retailers are supplied with the beverage brands they need. To keep track of these moving parts and make the jobs of our employees easier, Columbia Distributing utilizes various software applications. Managing these applications rests on the shoulders of IT applications manager Sara Burtis and her team.
Burtis has been a part of the Columbia Distributing family for 11 years, climbing her way up to her current role. During her tenure here, she has gained a unique perspective of what it's like working for a beverage distributor. Here, Burtis shares more about her role as IT applications manager and details the reasons why Columbia Distributing is a top destination for prospective employees wishing to break into the beverage distribution industry.
The Role of IT Application Manager
At Columbia Distributing, we take great pride in knowing we are a reliable partner to our retailers by supplying them with both non-alcoholic and alcoholic beverages when they need them to satisfy their customers. Accomplishing this is easier said than done. Keeping business flowing, by use of software applications, falls under the jurisdiction of the IT application manager.
"My team manages all of the applications we use at Columbia Distributing," says Burtis. "The software we use to run business, all of the tools our drivers and sales reps use, the software the routing team uses to route our trucks for the day, everything we use for managing our POS, all that falls on us."
Growing within the Company
Burtis began her career at Columbia Distributing in an entry-level position as a pricing specialist. From there, she transitioned into the role of pricing analyst and continued to further her career, earning valuable on-the-job experience along the way. It's that experience she used to land her current role.
"We do a really good job of trying to promote from within," says Burtis. "The company posts about available opportunities and tries to promote the talent that we have, giving employees the chance to grow within the company. I really appreciate that. I am a product of that. I started at an entry-level position and worked my way up over the years. I like to be able to do that for other people when I notice talent within the organization."
A Collective Effort at Columbia Distributing
One of the most appealing aspects of working at Columbia Distributing is the family culture the company has created. We continuously strive to offer our employees a setting and environment that allows them to thrive both professionally and personally. Dedicated to serving our clients and fellow employees, we're dedicated to lending a helping hand any chance we get.
"For me, one of the things I always look at when I'm looking at jobs, in general, is the environment. The culture here at Columbia Distributing feels very inclusive and fun," says Burtis. "You spend a lot of time at work, so you want that space to feel inviting and comfortable, and the company does a good job of that."
Advice for Prospective Employees
Burtis offers advice for anyone interested in joining Columbia Distributing's winning team: do your research and be as flexible as possible.
"From a management perspective, what I look for in an applicant is that they know what we do and what will be expected of them," says Burtis. "Things change all the time in this industry. Being able to be flexible and be able to switch gears based on the climate of the industry is also important."
Explore Careers at Columbia Distributing
If you're in the Washington and Oregon area and are looking for an exciting career at an employee-minded company, consider applying to Columbia Distributing. Our distributing careers consist of roles of all types and all experience levels. Contact us today to learn more about available opportunities and how you could be the next member of our team.