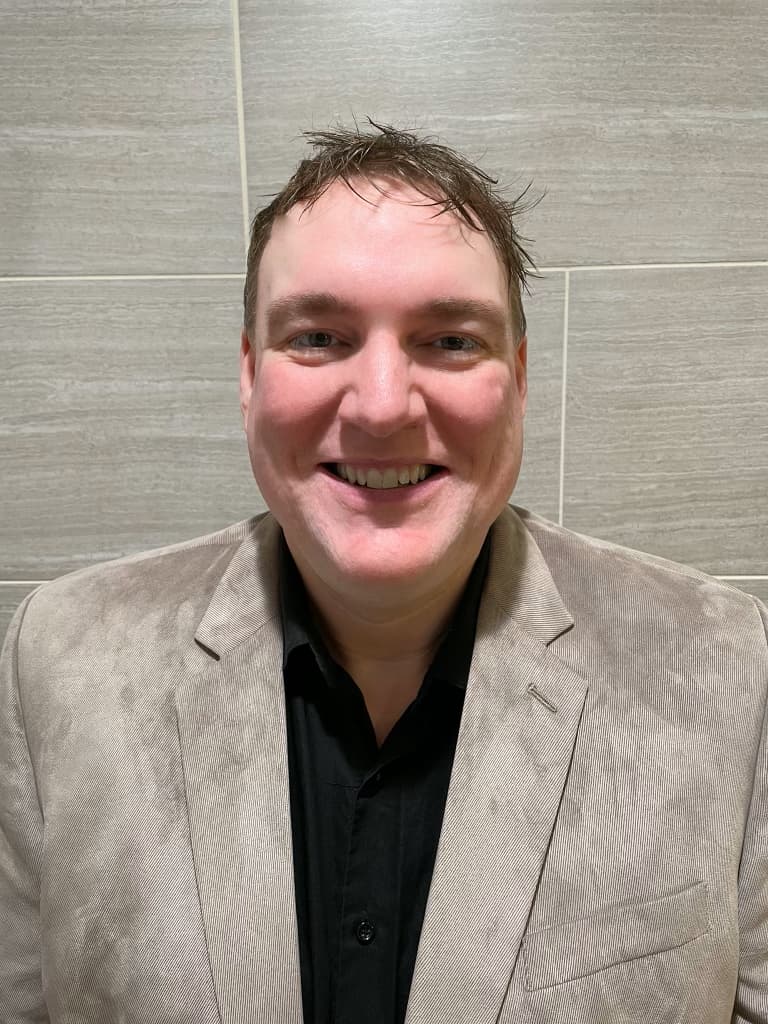 Columbia Distributing is well known for being a premier alcoholic and non-alcoholic beverage distributor in Kent, Washington, and Wilsonville, Oregon. We supply retailers with some of the most recognizable beverage brands in the world. We're also known for being a top destination for prospective employees looking to break into the industry and grow from within.
Chad Booth, a forecasting and procurement manager at Columbia Distributing's corporate office in Wilsonville, has been with the company for 12 years. In his time with the company, he has gained a unique perspective on what it's like to work for a beverage distributor. Here, Booth provides us with a glimpse into his day-to-day duties and offers insight into what being an employee at Columbia Distributing is all about.
The Responsibilities of a Forecasting and Procurement Manager
One of the ways Columbia Distributing has earned its strong reputation in the beverage distribution industry is by being a reliable partner to its retailers. This entails ensuring retailers are supplied with the inventory they need. That falls under the duties of the forecasting and procurement manager.
"As far as day-to-day goes, with forecasting, one of my main goals is to ensure we have the right product at the right location during the right time of the season," says Booth.
Booth's other duties involve handling indirect procurement, overseeing inbound third-party transportation, and coordinating internal transportation. Additionally, Booth manages Columbia Distributing's indirect expenses, meaning he handles anything the company brings in but doesn't sell, including office supplies, shipping supplies, and more.
Booth began his tenure at Columbia Distributing as a direct buyer on the purchasing side of the business. He quickly learned the ins and outs of the department from seasoned buyers. "I felt very comfortable pretty quickly with how they had set things up within the department to make sure I was successful," says Booth.
Growth at Columbia Distributing
Besides working for an established beverage distributor with a large influence in its markets, one of the most appealing aspects of working for Columbia Distributing is the opportunity to grow within the organization.
"I look at some of the other departments and I see promoting within which is awesome. Not always is that the case, but I've seen that throughout my career," says Booth. "I think that's exciting for people knowing that if they work hard that people will recognize that and, in some cases, they may even build out a role based on that person's skill set."
Booth acquired his current role as forecasting and procurement manager in a similar situation. "I loved being a buyer. I loved the day-to-day, the data, and the numbers," he says. "My boss saw that maybe we can take this to another level. He actually helped us build out our indirect procurement and came up with some of these new ideas and kind of built some of these roles around my skill sets which ended up being a true blessing."
Advice for Prospective Employees
Those who are interested in joining the team at Columbia Distributing should be prepared for two things, according to Booth: the unexpected and having fun.
"The company loves to have fun, loves to gather, and loves to celebrate the brands," he says. "And know that the company isn't stagnating. When things might be going to the left, they are going to go right. They are going to build their own path. There are opportunities within to build up a career. I have been here 12 years and I look forward to the next 12."
If you're located in Washington and Oregon and seeking a rewarding profession, consider applying for an open distributing career at Columbia Distributing. Contact us today to learn more about our open positions and how you can apply to join our team.