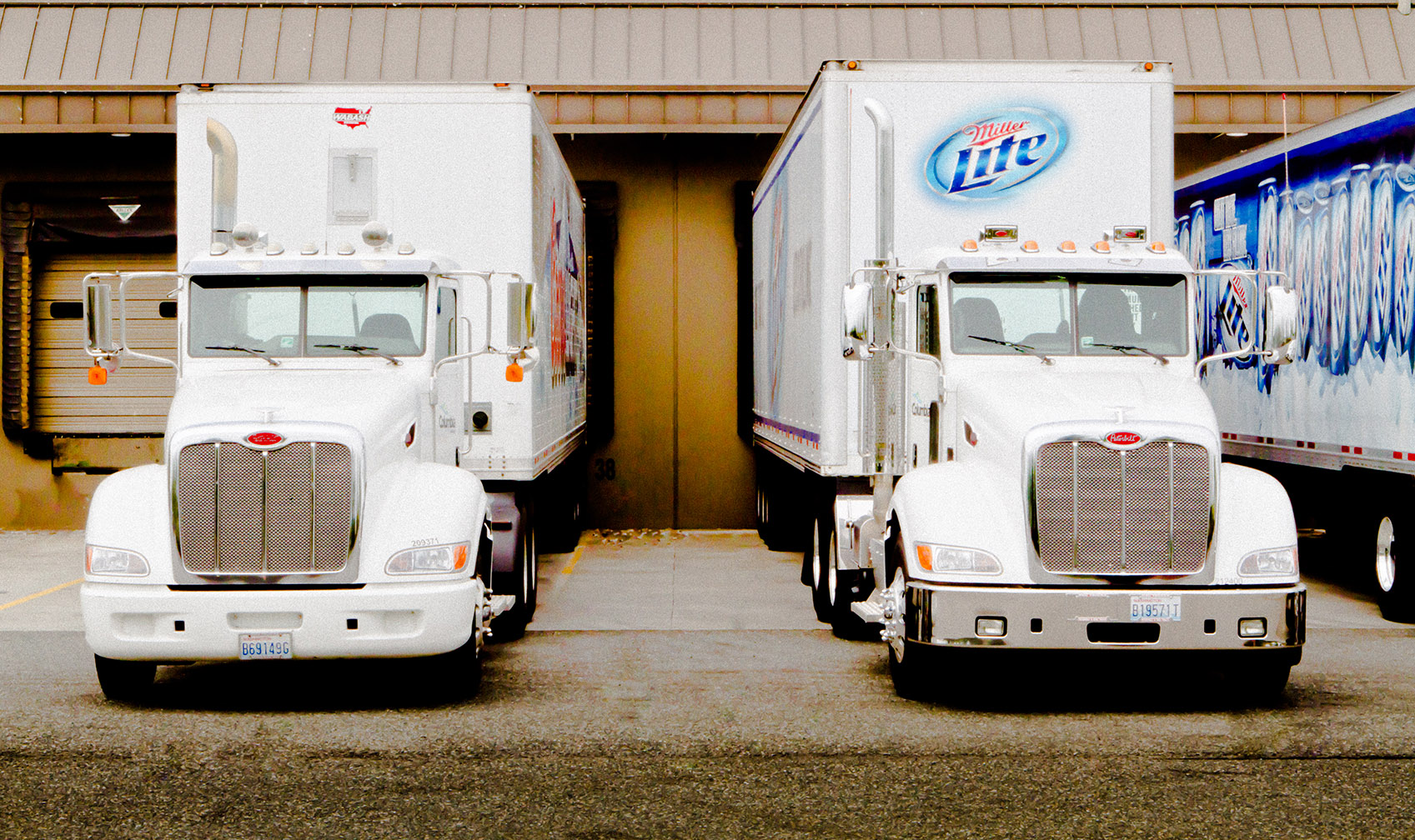 Over the years, Columbia Distributing has grown into one of the nation's premier beverage distributors, offering a massive range of both alcoholic and nonalcoholic products. But with more products comes more responsibility, and that's why we're hiring drivers for distribution in Washington, Oregon and California. Think this might be the position for you? Let's talk about what you can expect as a Columbia Distributing driver.
Life as a Distribution Driver with Columbia Distributing
If you're a big fan of the open road and not afraid of a little heavy lifting, a role as a distribution driver might be just the thing for you. You'll be tasked with transporting our products – from beer and hard cider to tea and energy drinks – along assigned routes while maintaining a high standard of safety and professionalism. Once you arrive at a given destination, you may also be responsible for loading and unloading the truck and performing any other tasks that the customer deems necessary. More duties might be included – it all depends on your location.
If you know Department of Transportation (DOT) rules and regulations and have a knack for time management, next-level customer services skills and an impeccable work ethic, we're ready to meet you. Apply for a distribution driver position online today.
Why Drive for Columbia Distributing?
Columbia Distributing isn't just dedicated to providing high-quality products – we're also committed to supporting our own employees with competitive benefits, exciting events and general appreciation for all of the things they do. With a driving position, you'll enjoy all of the following advantages and many more:
Health benefits, including medical, dental, vision and prescription plans
Insurance, including disability, life and AD&D
401(k) plan
Educational assistance program
Paid vacations, holidays and sick days
On top of the diverse selection of benefits available to Columbia Distributing employees, we also strive to help each and every company employee grow and adapt in order to reach their goals. That means whether you're seeking to switch to a distribution route closer to home or move into a different branch of the company, there's a good chance that we can help you make it happen. Plus, there's our Leading for Performance internal management training program, which offers opportunities for advancement within the company.
Apply Today
For a trucking job with a company job that cares, choose Columbia Distributing. Browse careers online to get started.