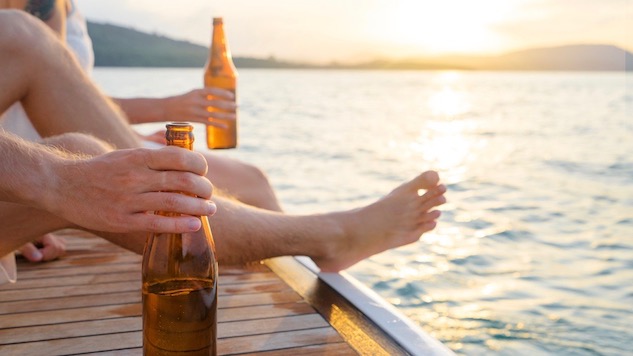 Well, summer is officially here and that means it's time to bust out the tank tops and enjoy an ice cold beer on the patio! It wasn't easy but we combed through our portfolio of awesome pilsners, wheat beers, pale ales and more to give you our list of 10 refreshing beers you can enjoy on those hot summer days.
1. Fremont Summer Ale
Availability: April 1 – August 31
ABV: 5.2%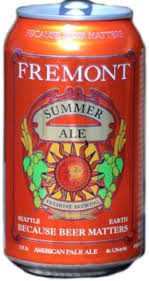 This simple craft, summer ale tastes like endless summer days and tangerine flowers in a glass.
2. Deschutes Hop Slice Summer Ale
Availability: April 1 – August 31
ABV: 5%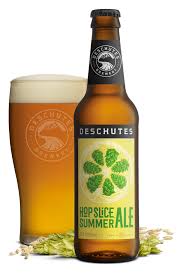 Floral and citrus hop notes meet smooth caramel maltiness in this refreshingly balanced golden ale. This year's batch includes Lemondrop Hops!
3. Full Sail Blood Orange Wheat
Availability: Not listed
ABV: 5.2%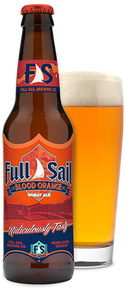 The Blood Orange Wheat offers a medium malt body with a crisp wheat finish and subtle orange flavor.
4. HUB Ferocious Citrus IPA
Availability: Not listed
ABV: 6.2%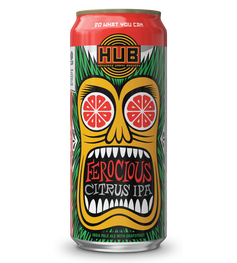 Big citrus hop flavors meet up grapefruit juice for a complex and fun to drink citrus sipper.
5. Cascade Lakes Blonde Bombshell
Availability: Year Round
ABV: 4.3%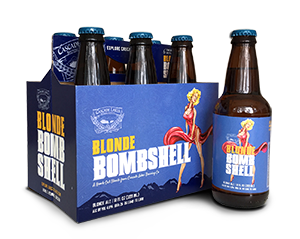 Blonde Bombshell combines subtle malt and wheat flavors with a delicate Liberty hop aroma to create a sensational beer. Originally brewed as a seasonal, this beer was so popular, they pushed it into their regular line-up.
6. Backwoods Gifford Pinchot Pilsner
Availability: Year Round
ABV: 5.1%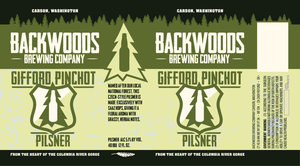 A Czech Pilsner brewed the exact way they do it in Prague. Made with a Czech Saaz hop, this beer has a spicy floral aroma with grassy notes and a clean crisp finish.
7. Dogfish Head Seaquench
Availability: April – December
ABV: 4.9%
 
The release of SeaQuench Ale kicked off a new partnership between Dogfish Head and the National Aquarium that will focus on inspiring conservation of the world's aquatic treasures. This session sour quencher is brewed with lime peel, black limes & sea salt.
8. Lagunitas Czech Pilsner
Availability: Year Round
ABV: 6%
This Czech pilsner is brewed with loads of imported Saaz hops and a bottom-fermenting yeast strain that leaves it Light and Crisp, yet full of real flavor and all the things you yearn for.
9. Crux Gimme Mo IPA
Availability: Year Round
ABV: 6.2%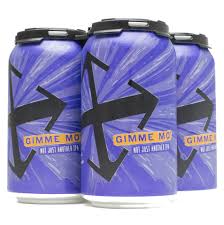 Consider this the next generation IPA. It's slightly sweet with lower ABV. It's complex aromatic layers, suggest mango, melon, pine, and berries, are driven by whole-leaf Mosaic and Citra hops which are then balanced by an acidulated and pilsner malt bill. It's silky smooth mouthfeel will leave you asking for "mo!"
10. Ballast Point Pineapple Sculpin
Availability: Year Round
ABV: 7%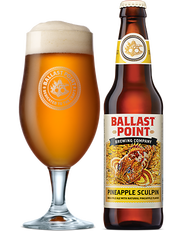 The Pineapple Sculpin IPA came from one of many small-batch cask experiments to enhance the flavor of Ballast Point's signature IPA. The combination of fruity flavors and hop intensity definitely packs a punch.
Don't see your favorite summer beer on the list? Let us know at Social@coldist.com.
---