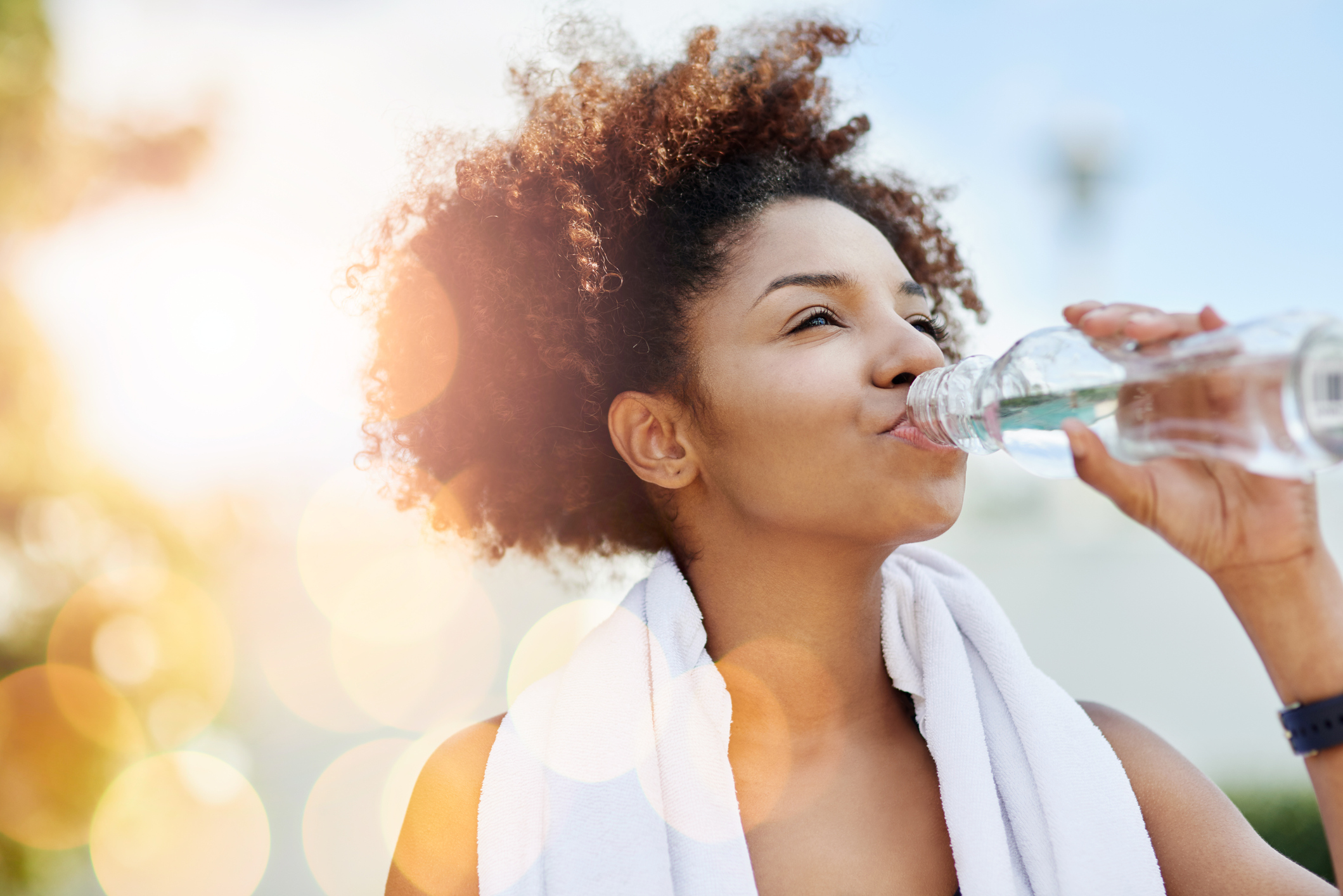 At Columbia Distributing, carrying a wide selection of quality beverages, from fruity wines to sparkling sodas, is what we're all about. We want our customers to find exactly what they're looking for when they browse our inventory, including refreshing bottled water. The bottled water brands we carry come from across the nation and offer their own individual benefits, one sip at a time. Check out the different bottled water brands we carry at Columbia Distributing.
Selection of Bottled Water Brands
Our versatile assortment of water brands includes the following options:
Boxed Water offers a convenient and sustainable way to hydrate. Sip from recyclable, eco-friendly boxes that were designed to reduce waste as you replenish your body with all of the benefits of natural water.
Oregon Rain bottles water derived from a rain farm on the coastal range of Oregon. Every bottle is naturally mineral free, because the water never comes in contact with the earth, and offers purity with every sip.
VitaNourish multivitamin water is loaded with the essential vitamins C, B1, B3, B5 and B6 without any masking agents for a pure, clean taste.  
Earth20 natural spring water originates from a single source in Central Oregon that has filtered through layers of volcanic basalt. It's not manufactured, just simple, delicious drinking water.
Nestle Pure Life is purified water that goes through a 12-step quality process to ensure a refreshingly crisp taste every time you unscrew the cap. Added minerals provide an enhanced flavor you're sure to enjoy.
Arrowhead water is sourced from 13 naturally occurring mountain springs in California, Colorado and Canada. Their commitment to sustainability includes recycled plastic in bottles and careful stewardship of springs and the surrounding environment.
Fiji Water goes untouched by human hands until you sip from its signature bottle. Starting from the rain clouds high above Fiji and cascading through volcanic rock until finally collecting in a natural artesian aquifer, Fiji Water is fresh and pure from start to finish.
Deja Blue offers refreshing water while staying eco-friendly. They use a sustainable printing process to produce their labels in addition to using paperless systems and recyclable materials.
AQUAhydrate alkaline water contains electrolytes to help enhance your body's performance with the taste of pure, refreshing drinking water.
Eternal Water is naturally filtered through many layers of rock, resulting in bottled water that is naturally alkaline and free from pollution for pure refreshment.
We also offer a variety of sparkling waters that are ideal for sipping alone, mixing with juice or using to whip up a refreshing cocktail when it's time to kick back and relax. Our sparkling water brands include:
Polar
Talking Rain
Cascade Ice
Sparkling Ice
Canada Dry
Stay Hydrated with Help from Columbia Distributing
Whether you're seeking water with the purest taste or sparkling water with a fruity burst of flavor, Columbia Distributing offers the brands you seek. Browse our full assortment of brands, including juice, soda, beer, spirits, wine and more, to accommodate all your beverage needs, and contact us online when you're ready to make an order.