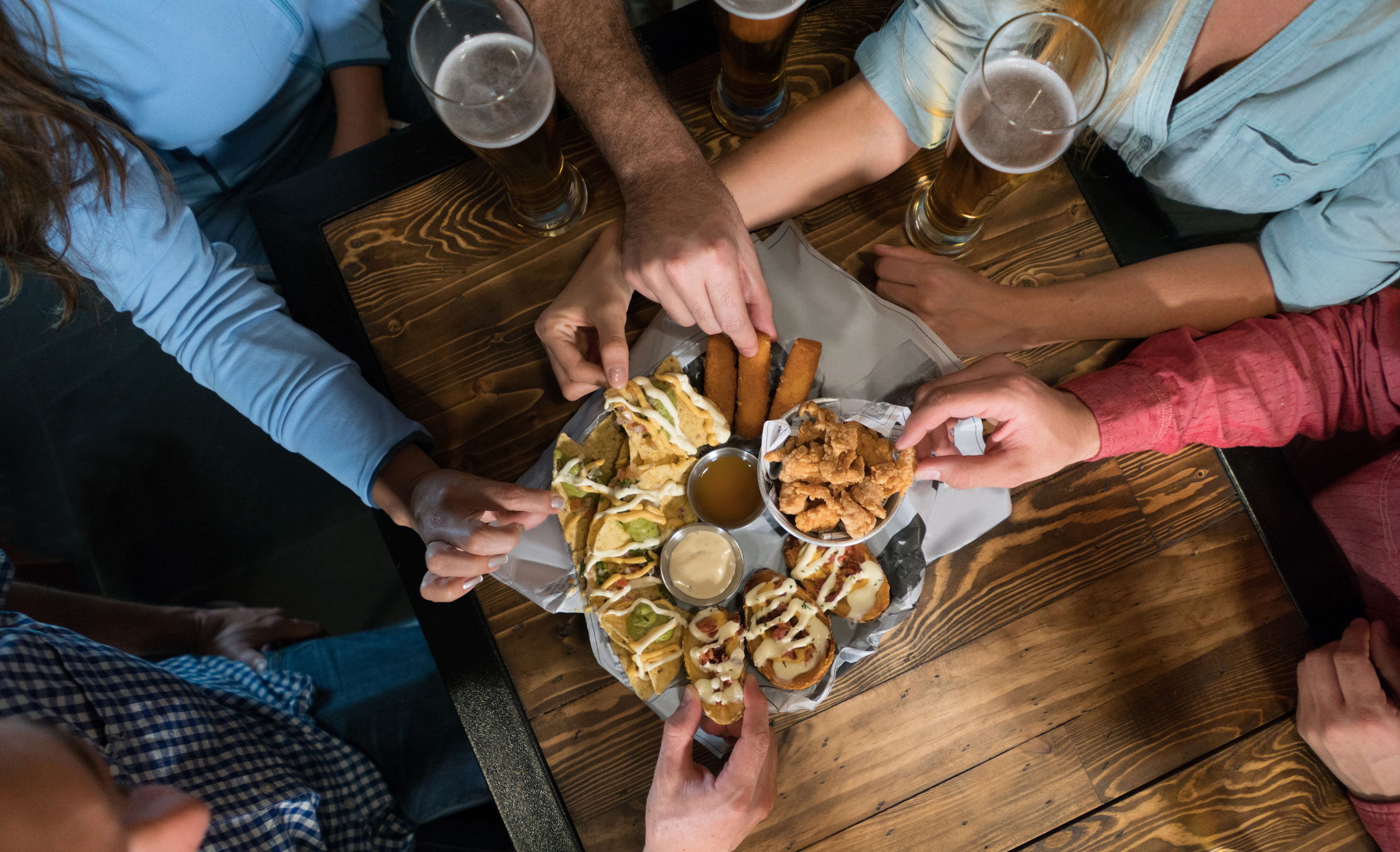 Many times when people hear the word "pairing" they think of snobbery and a stuffy aristocrat picking a cheese for his wine. The truth is that we all pair our food and drinks, perhaps without even realizing it. We pick the best snacks for drinks all the time. Think about it, when you go to the movies, you carefully select your drink and your snacks so you get maximum enjoyment.
Food plays a role in the flavor of a drink, it can enhance or inhibit.
Finding the perfect drink to go with your favorite snack may not be easy and it may take several tries before your find the best relationship, but don't give up because when you do finally find the right match your snack or mealtime will be forever improved.
Here's what to consider when searching for the best snack and drink combination: Continue reading…
---